Fahmaan Khan reunites with This Apna Bhi Time Ayega Costar! Find out who!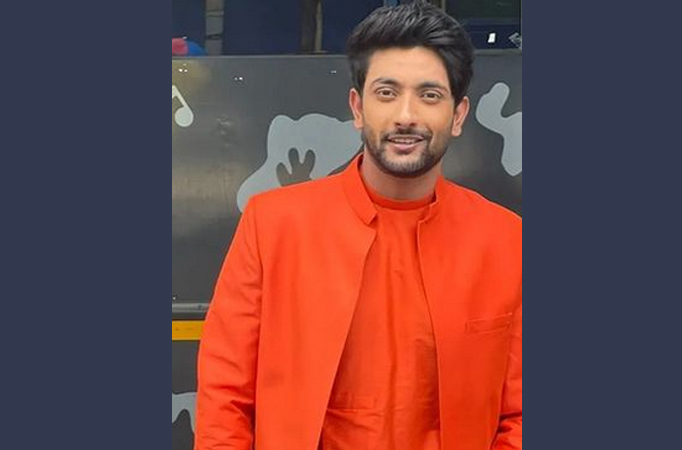 MUMBAI :Colors TV has come up with yet another interesting show Pyar Ke Saat Vachan – Dharampatni, starring Fahmaan Khan and Kritika Yadav, Gurpreet Bedi, and Akash Jagga. The Balaji Telefilms show revolves around the lives of two different personalities, who belong to different spheres of society but are bound by fate. The serial is sure to have many twists and turns.
It was his role as Aryan in the Star Plus show, Imlie that was the turning point, now after biding adieu to the show, a little while ago, he stepped into the shoes of Ravi Randhawa in the show Dharampatni.
The character of Ravi on the show is loved immensely by the fans and they have showered a lot of love on the show and Fahmaan. The fans have been in awe of Ravi's character and his charm.
Fahmaan is very active on social media and often takes to the site to share sneak peaks and more from shoots and even his personal life on social.
Actors spend a lot of time on set together and sometimes they become friends their friendship and camaraderie can last even after the show has ended.
Fahmaan Khan caught up with one of his earlier co-stars, Megha Ray from the show Apna Bhi Time Aayega and fans can't keep calm about the same. Check out the photos here:
We also gave you the exclusive update that actor Priya Banerjee is going to be replaced by Shalini Mahal.
Shalini Mahal is known for her roles in shows like 'Meet: Badlegi Duniya Ki Reet' and 'Guddan Tumse Na Ho Payega'.