Kratika Sengar talks about her COMEBACK and her ABSENCE on social media!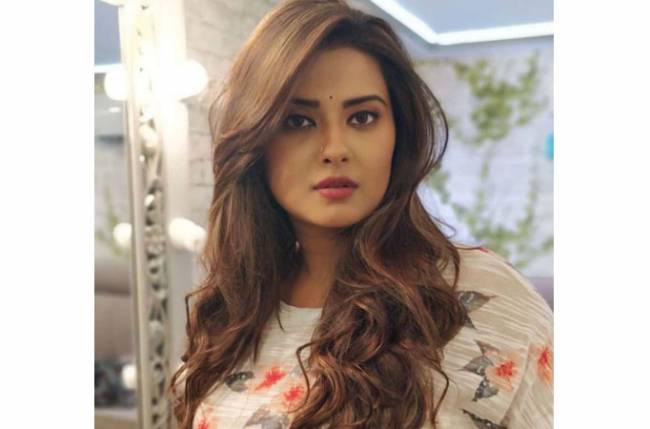 Kratika Sengar has been a part of several television shows.
While she gained immense fame with Jhansi Ki Rani, she went on to impress the masses with more character roles which were in stark contrast to each one she has played so far. She was last seen in Colors' Kasam Tere Pyaar Ki. Well, since she is not too active on social media too we contacted her to know more about her making a comeback.
Kratika, in an exclusive conversation shared, "I will take up something may be by early next year or the end of the year as I have two members in my family who are above 60 years of age and I wouldn't want to risk their health because of me. With regards to social media, I haven't actually been active on social media platforms ever. I am not a social media person. Even when I was shooting I was not active. I talk to my fans when they DM me but I don't really have anything to share on social media as such."
Keep reading this space for more information.