Shalin Bhanot takes care of a body double after he sustained injuries on the sets of Bekaboo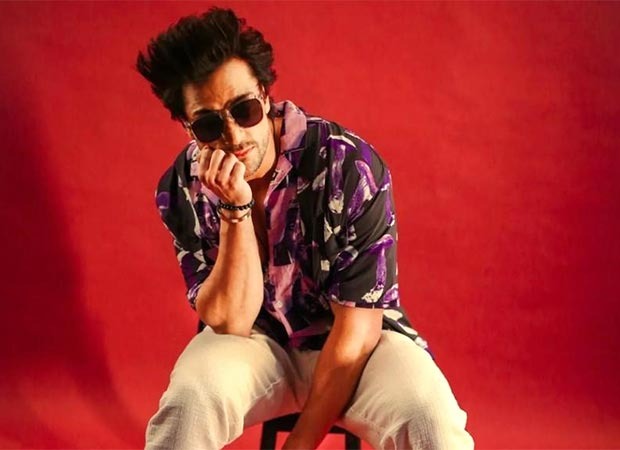 Shalin Bhanot, who has returned to television in the unique role of an Asur with a kind-heart on television in Bekaboo, demonstrated his real-life kind nature during a recent incident on the sets of the show, that also features Eisha Singh and Monalisa. In a recent incident, Shalin Bhanot was seen taking care of an injured body double during a stunt.
A source close to the actor opened up about the incident saying, "Shalin Bhanot, who plays the role of Ranav, was initially expected to perform the scene himself. However, the director decided to use a body double for safety reasons. Tragically, the body double sustained significant injuries, resulting in bleeding and numerous wounds on his hands." The source added, "Shalin, who witnessed the accident, immediately took charge and applied medication to the wounds. Despite the chaos and pressure of the filming process, Shalin remained focused on the injured individual, ensuring their well-being."
Further, the source gushed about Shalin's kind nature adding, "The incident serves as a testament to Shalin's compassionate nature and the power of kindness and empathy. His genuine care for the injured body double not only reflects positively on his character but also sets an inspiring example for others in the entertainment industry."
Shalin Bhanot, who recently made news for his appearance on the popular reality show Bigg Boss 16, returned to fiction shows with the fantasy drama Bekaboo. The show also shares a deep connection with yet another popular drama Naagin 6 and their worlds recently witnessed a crossover due to the arrival of Pataali played by Sudha Chandran.
Talking about Bekaboo, the show also features Richa Soni, Chetan Hansraj, Himani Sahani, Abhishek Kumar, among others in pivotal roles and it premiered on March 18. The show airs on Saturday and Sunday at 9 pm on Colors.