SHOCKING! From Mandana Karimi to Nisha Rawal, TV celebrities reveals about being cheated by their partners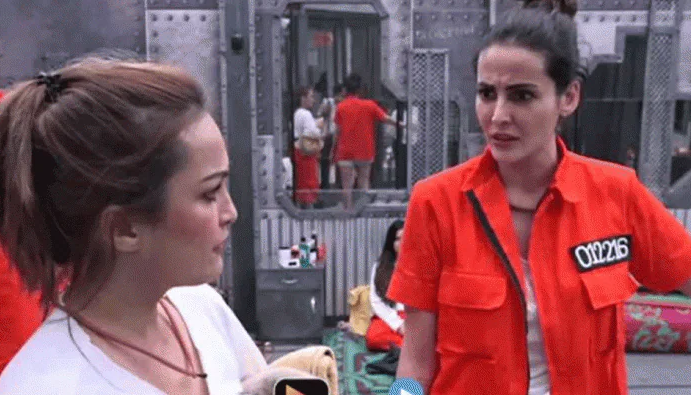 MUMBAI: Television superstars always create headlines for their relationships and marriages. Many such celebrities have revealed about their being cheated by their partners in the public domain. Here are some of the life-stories of television stars being cheated by their husbands/boyfriends.
Mandana Karimi and Gaurav Gupta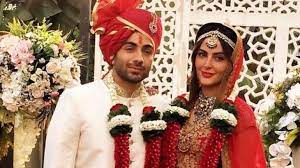 Mandana in the latest episode of Lock Upp shares about why she parted ways with her ex-husband Gaurav Gupta. The actor reveals that her ex-husband slept with other women while they were married. Mandana in conversation Azma Fallah said, "We were dating each other for two and a half years and then got engaged. We were engaged for 7-8 months and then got married, which was a court marriage. We lived together for eight months, and then it was just not good. We were then separated for four years. We got divorced recently in 2021. He pretended as though I didn't even exist. In these four years of separation, he slept with whoever I knew."
Nisha Rawal and Karan Mehra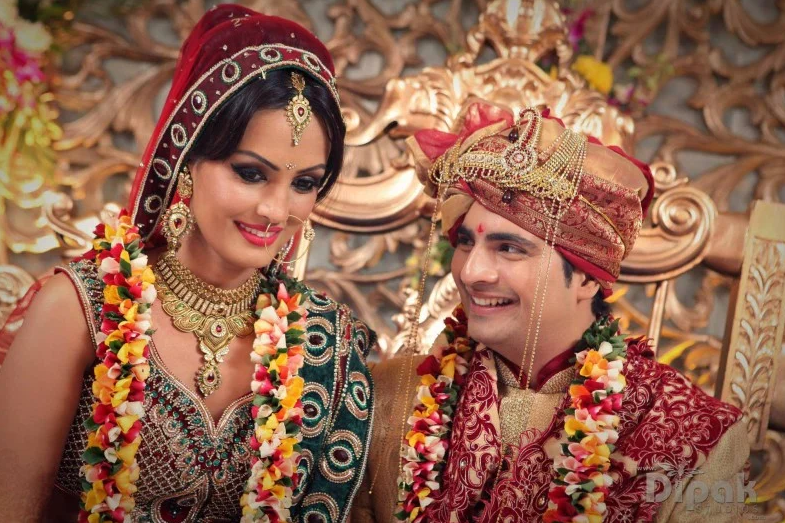 Nisha Rawal reveals that her husband Karan Mehra had an extra-marital affair while they had an 8-month baby. Nisha, who recently got evicted from Lock Upp, revealed in the show about her marriage follies. Karan told Nisha, "I am in love with someone else and I am in love with you too." In an interview with an entertainment portal, Nisha revealed, "I learnt about him being involved with another woman around a couple of months ago. I saw his text messages to the girl, I saw them for myself. Even after that, I sat him down and told him to talk about it. I have not behaved like a woman who will rip a man into pieces. I asked him if he didn't want to continue then no problem."
Divya Agarwal and Priyank Sharma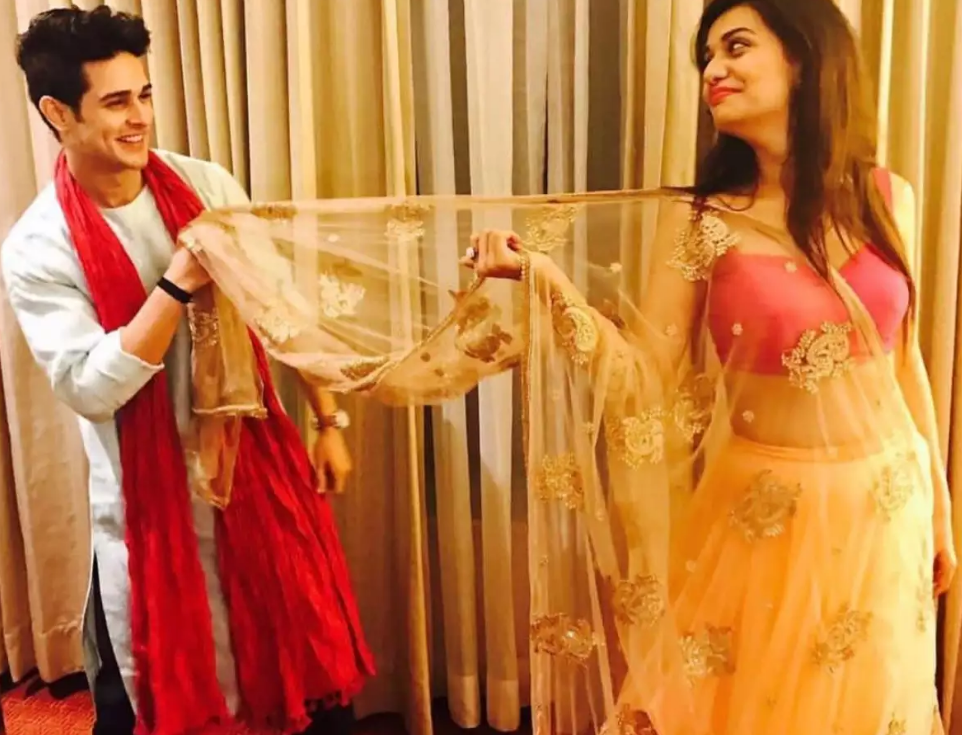 Divya And Priyank were dating before Priyank entered the BB house and after their Splitsvilla days. Divya expressed displeasure in her interviews when Priyank was seen intimidated with his co-contestant in Bigg Boss, Benafsha. Divya broke up soon after.
Kamya Punjabi and Karan Patel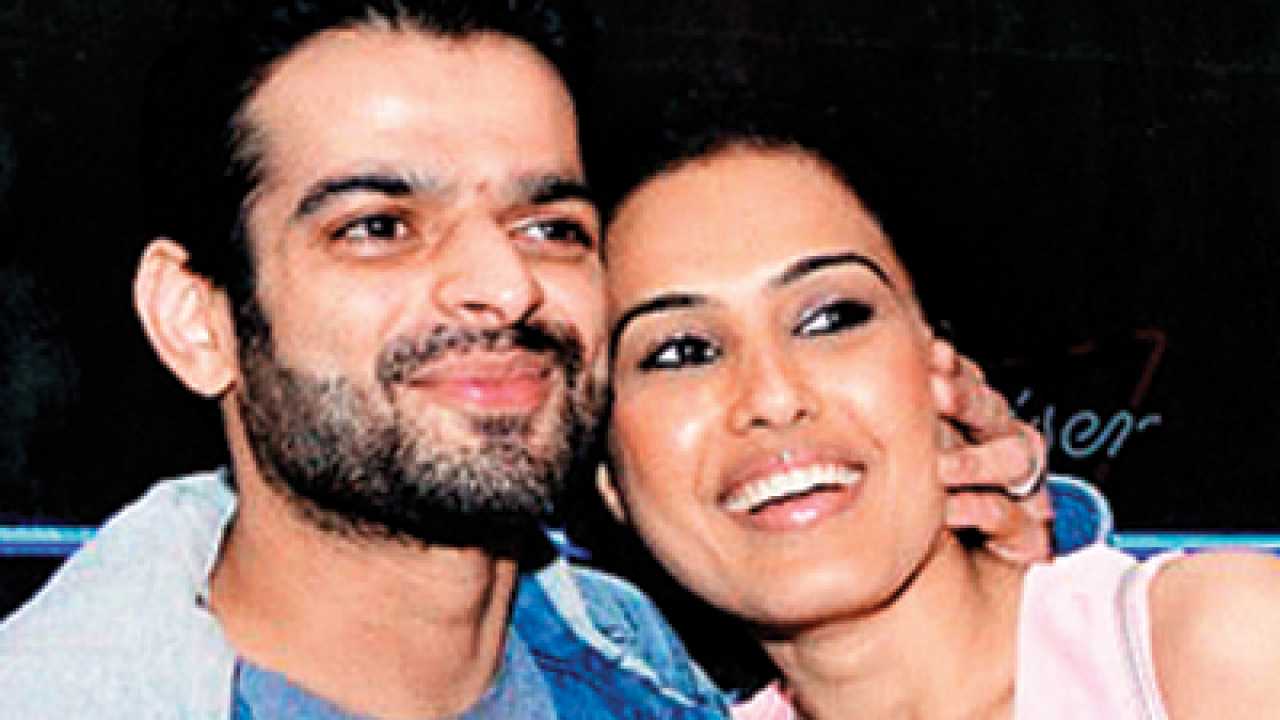 Kamya Punjabi had serious tensions with her ex-husband, Karan Patel. The marriage led Kamya into depression when she got to know that his husband is cheating on her while she has caught her red-handed several times. Kamya shared in an interview that Karan woud return several times to her promising that he would not repeat the same mistake twice. Kamya went into depression after Karan left her for Ankita Bhargava, his current wife.