Shocking! FWICE decides to ban Gauahar Khan for 2 months for flouting COVID-19 rules; the actress had this to say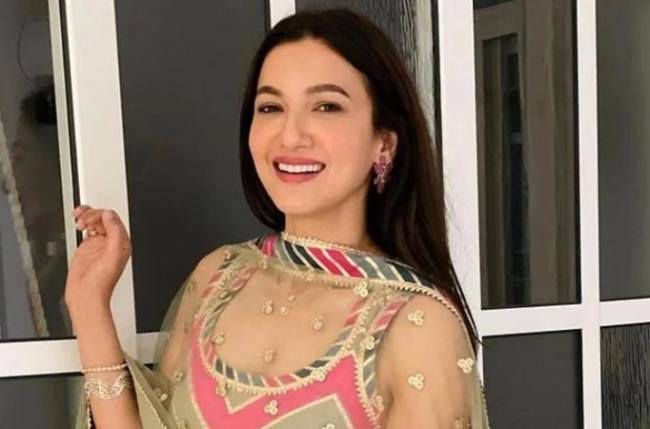 Gauahar Khan recently hit the headlines after it was reported that an FIR has been filed by the BMC against Gauahar for allegedly flouting quarantine rules and stepping out for shooting despite testing positive for COVID-19. On Tuesday, ABP News reported that the Federation of Western India Cine Employees (FWICE) condemned her, and has decided to ban her for two months. Yesterday, Gauahar Khan's team had issued a statement, saying that Gauhar is complying with all the norms of BMC and that she has tested negative for COVID-19 in multiple reports.
Now, after the reports of FWICE issuing a non-cooperation notice for two months against Gauahar, the actress took to her Instagram stories, and made a cryptic post, wherein she wrote about 'patience' and 'truth'. In her Instagram stories, Gauahar wrote, "Sabr n Shukr," further adding, "The truth shall always prevail." Yesterday, her team had issued a statement that read, "For everyone sending their best wishes and concern for Gauahar Khan, here's the latest report. She's tested negative in multiple reports. She's a law-abiding citizen and complying with all the norms of BMC. This is to appeal for all the speculation to be put to an end. Gauahar Khan is cooperating with everything that BMC requires."
Gauahar Khan had tested positive for COVID-19 and had been asked by the BMC officials to stay under home quarantine but the actress still went out to shoot for her film
Gauahar Khan's March 11 COVID-19 report was positive, however, she went on set with a negative report that she acquired from Delhi.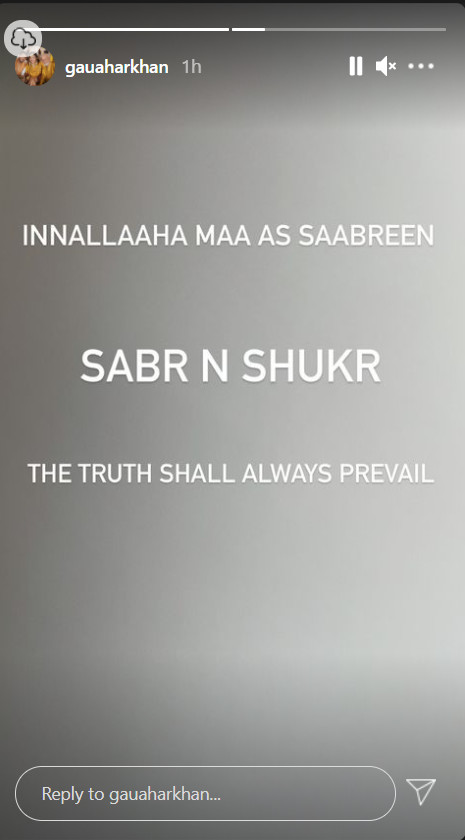 Stay tuned to this space for more updates and gossips.