These TV stars found love again after a heartbreak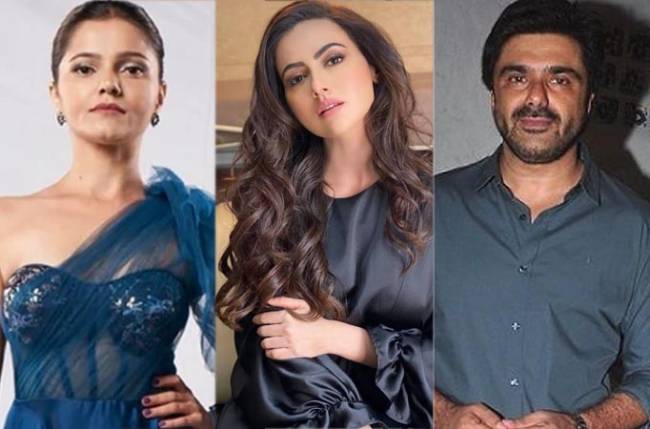 Breakups are tough. You cannot always determine the destiny of your relationship, but how you deal with it is something you are in charge of.
A lot of TV stars had failed in their first relationship, but that did not demotivate them from finding love again. They have gone through ugly breakups but have found their happily ever after.
Take a look at some such actors.
Rubina Dilaik
She had fallen in love with Avinash Sachdev. The duo had met on the sets of Choti Bahu. According to media reports, the actor became closer to another TV star. Rubina had later revealed that the breakup had made her strong. The diva is happily married to Abhinav Shukla, who was evicted from Bigg Boss 14 house recently.
Sana Khan
Sana Khan had revealed in 2020 that she had broken up with Melvin Louis. She had also shared that she had dated Melvin for two years, and was shattered when he had cheated on her thrice. Later, the actress found true love and got married to Anas Saiyad, who completed her happily forever after story.
Samir Soni
Former TV star Samir Soni was married to Rajlaxmi Roy, who was a model. As per media reports, the duo separated in six months of their marriage. The actor later got married to actress and jewellery designer Neelam Kothari. Samir and Neelam have adopted a baby girl in 2013.