Times when Donal Bisht reacted the exact opposite of what was expected and ended up winning the hearts of her fans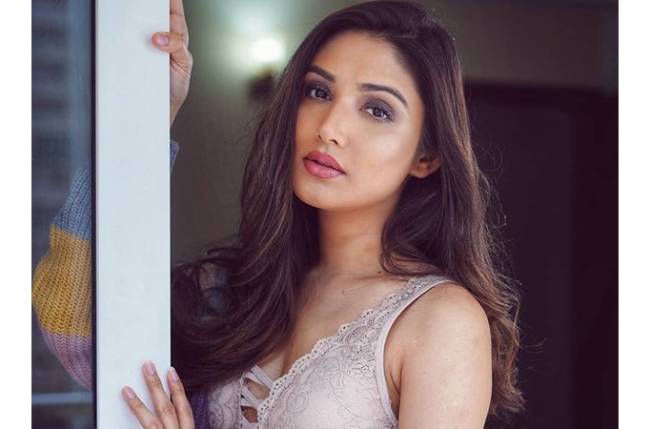 Donal Bisht is surely a name that has managed to create maximum buzz in just merely two weeks! From her unfair eviction to the buzz created by fans she has been all over the place owing to her real personality in the house. Donal trended everyday on social media when she was inside the Bigg Boss house and we saw an outrage amongst the fans when she was voted out by the contestants by stating that she is 'too nice for the game'
Here's three instances when she proved that she is G.O.A.T
She was seen consoling Afsana when the entire house was against her :
We saw a side of Donal which has left an everlasting impact in everybody's hearts. During the huge showdown between Afsana and Shamita, Afsana got hyper and ended up losing her balance. That was the time when Donal came to her rescue and was seen feeding her without taking sides. This proves that the girl has a heart made of gold
Huge showdown with Tejasswi Prakash :
Remember the infamous showdown between Donal and Tejasswi where the latter accused Donal of creating "Drama" over kitchen duties? Later on, the fans pointed out the same and slammed Tejasswi for creating unnecessary drama to gain some extra footage. Fans claimed that the Swaragini actress got her Karma back instead.
Took criticism on her stride :
Donal was grilled by the contestants on the weekend ka waar and was termed as "Too sweet for the game". She still smiled and said that 'I will take this in a constrictive way and I will improve myself'. This is the true sign of a winner. Although, her journey was short and sweet inside the house but Bisht still ended up winning several hearts for being real despite all odds in the game.