Twinkle Arora shoots despite 101 fever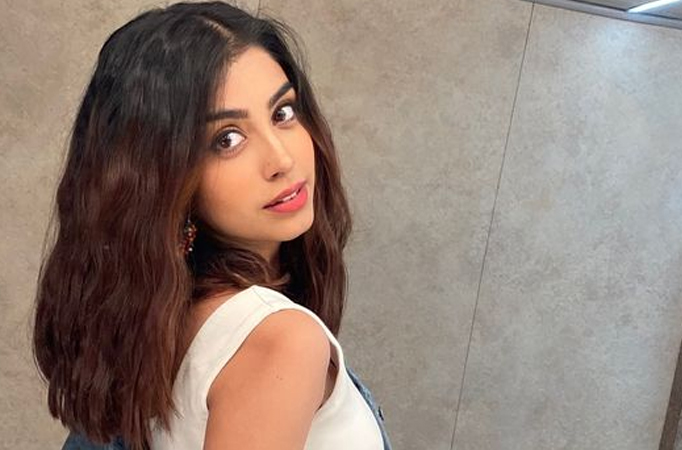 MUMBAI: When it comes to professionalism, no one can beat the rising star of the industry actress Twinkle Arora aka Nehmat from Udaariyaan. Not only in a short time span she won millions of hearts but also received lauding for her professional and always up for work attitude amongst the film fraternity friends.
It was recently noted via social media that Twinkle had 101.1 degrees fever, was under medication and was instructed to take rest by the doctor. Twinkle was seen continuing to shoot taking mini breaks Post medication. She didn't take a single off from the shoot, more over was on time for the shooting schedule as well. Twinkle went on giving several takes until the shot was finalised despite being sick. As the star posted about her health updates on social media, fans were seen expressing their concern and showered her with get well soon messages and comments.
Twinkle is currently shooting for the show Udaariyaan in Chandigarh, she also has a number of projects in the pipeline.