Valentine Special: 5 Reasons why we love Aly Goni and Jasmin Bhasin!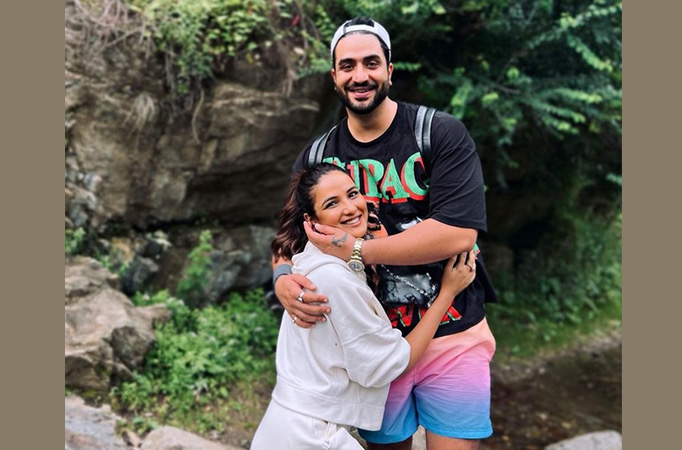 MUMBAI : It is safe to say that actor-couple Aly Goni and Jasmin Bhasin are one of the most loved and adored couple in the TV industry. Here's why!
Adorable chemistry: Their stay in the Bigg Boss house was enough to prove to the world that not only do they look adorable together, but the way they interact with each other, they way they take care of each other, everything is beyond adorable!
Natural relationship: One thing about Aly Goni and Jasmin Bhasin's relationship is that they are completely natural with each other. When they entered the Bigg Boss house a few years back, they entered as friends, and one saw their realisation of love towards each other in the house.
Respectful towards each other's families: Be it Aly sister or Jasmin's mother, both Aly and Jasmin have always shared a mutual love and respect for each other's families. We often see all of them interact on their vlog, and it's inspirational to see them in this way.
Fun from the word go: Be it their cooking challenges, or their holidays, Jasmin and Aly are always fun to watch in their vlogs. They love having fun and that feeling is almost palpable in their videos. These surely brighten up your day as well.
Super hot jodi: Well, no one needs to say this, but don't mind it we do! They look super-duper hot together! Isn't that right?