We should be sensitive and sensible towards others: Subuhi Joshi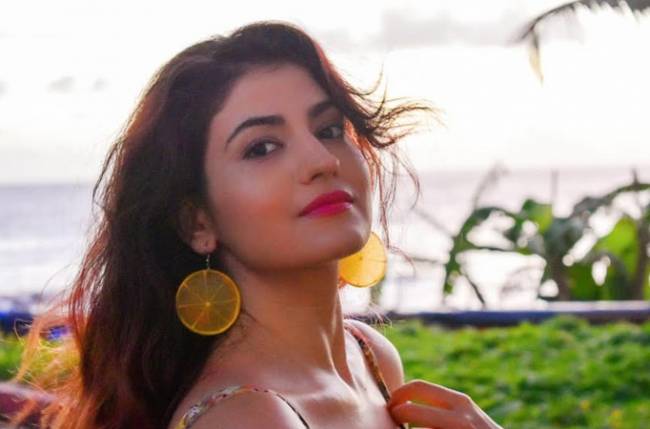 "Ye Unn Dinon Ki Baat Hai" fame actress Subuhi Joshi feels that words can have a very powerful impact on others. She says people should be "sensitive and sensible" towards others because you don't how you might hurt someone.
Speaking on World Suicide Prevention Day, which is observed on September 10, she said, "Suicide has become a very common practice these days. People say that one shouldn't give up, think about others before doing that, but it isn't that simple. When someone is in such a frame of mind, they don't think about all these things."
"Using harsh words, even when said in a funny way, can affect the other person so bad that they might actually do it. Words are very powerful, you never know how it might affect the other person. That's why it is said 'think before you speak'. Something which is funny for you can be triggering for the other person. I think we should have empathy for the other person, we should be sensitive and sensible enough to understand that some things which are petty for us can be big for the other person," she added.
The "Love Dosti Dua" actress also spoke about the negative comments on social media accounts and shared that she has faced it first-hand.
"Even on social media these days when people are cyber bullying, they just say you should die, I myself have received such messages. I want to request everybody that please be sensitive, you never know when someone can take your words seriously and actually kill themselves. Be kind, it doesn't cost anything," Subuhi signed off.