WOW! Aurra Bhatnagar aka Bondita of Barrister Babu shares an interesting BTS video from the sets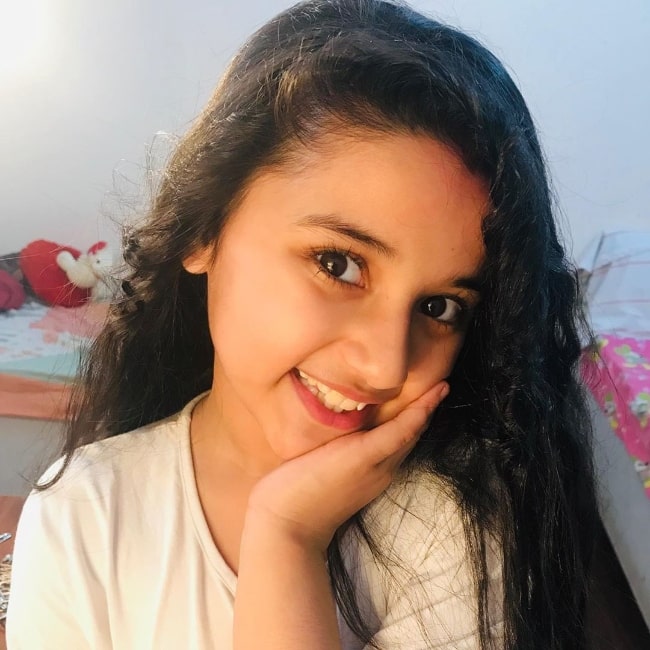 Barrister Babu is one of the most loved and successful shows on television. The show is doing well when it comes to TRP ratings.
Viewers are loving Aurra Bhatnagar as Bondita, and the little one is doing justice to the character with her acting chops.
The audience also loves the fun banter between Bondita and Anirudh. Although she is a little kid and he is a grown-up, they like to see the funny scenes between them.
The ongoing track of the show is quite interesting as Bondita and Thakku maa are at war as she stops Bondita from achieving her dreams.
Sometimes, shooting for a show can be hectic. However, the stars of the show try to have some fun on sets to release the stress of work.
Aurra aka Bondita shared an interesting BTS video from the sets of the show where one can see them having fun together.
In the video, Anirudh is sitting on a trolley and Bondita is seen pushing him for a lovely and bumpy ride.
Both Bondita and Anirudh are seen laughing and having fun.
Well, one of the reasons the show is so successful is because of the camaraderie and the good rapport the cast and crew shares.
Soon, the show will be taking a seven-year leap, and Kanika Maan as been finalized to play the grown-up Bondita on the show, though fans want Aurra to continue as Bondita.
For more news and updates from the world of television and movies, stay tuned.