Anushka Sharma and Virat Kohli's love seems very Sufi like says Tina Philip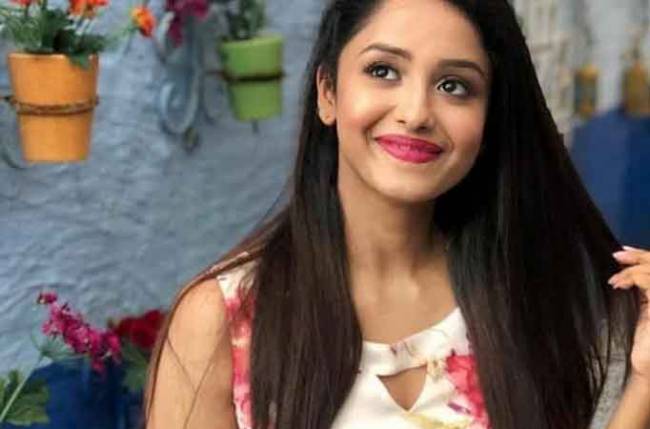 Tina Philip, who is currently seen in Dangal TV's Aye Mere Humsafar is an old school romantic. She seems to like it when boys take the first step in a relationship. For her, love means being selfless.
For someone who romanticizes romance so much, it was obvious to have a couple she looks up to. When asked about it, Tina says, "Anushka Sharma and Virat Kohli because I feel they are so private and so real. Their wedding was so magical, and their love seems very Sufi like."
Further in the conversation, when asked about how her dream date looks like, she said, "It would be somewhere near the beach with good food music and food. And I would love to be in Greece for a date. In fact, I didn't even go to Greece with my friends during by backpacking Euro trip. It is the perfect dream date destination. And I would for sure, love to go on a date with Bradley Cooper."
With Dilwale Dulhania Le Jaayenge and Dil Hai Ki Manta Nahi being some of Tina's romantic movie picks, this looks like a quintessential Bollywood dream. Do you relate?
Catch Tina Philip in Aye Mere Humsafar on Dangal TV from Monday to Friday at 7:00 pm and 10:30pm.
Dangal TV is available in all leading cable networks and DTH platforms – DD Free Dish (CHN NO 29), Tata Sky(CHN NO 177), Airtel (CHN NO 125), Dish TV (CHN NO 119) and Videocon D2H (CHN NO 106).