Apart from acting Pandya store actor Kanwar Dhillon reveals THIS passion in his life, deets inside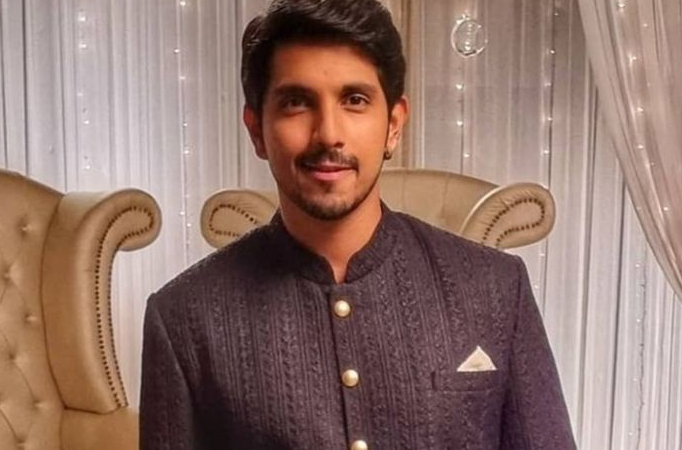 MUMBAI : Pandya Store has managed to create a place in the hearts of the audience with its relatable plot and honest to heart characters. The show has been giving a packaged dose of drama, romance and action ever since it began. The audience finds the characters' imperfections and stories relatable.
Pandya Store has managed to grab the attention of the masses with its heartfelt and emotional plot that surrounds the Pandya family.
Our viewers also want to know what goes on behind the scenes on their favorite shows and gather some tidbits about their favorite TV star's life.
Pandya Store recently completed its run of 600 episodes and seems like the cast and crew had a grand celebration about the same.
While many shows start and fizzle out quickly, Pandya Store has managed to stick by its heartfelt content and the actors are working diligently to remain true to the show's element.
The show has also given some amazing jodis to the industry and the viewers are crazy in love to see the chemistry between each couple.
Talking about crazy in love, actor Kanwar Dhillon who plays the role of Shiva, is very active on social media and is very much admired for his acting skills and his dedication towards his passion.
Recently, he posted a picture on Instagram where he revealed his passion for something else other than acting. The fans are surely being very supportive as they know that Kanwar always gives his all to his work.
Will Kanwar's manifestation work?