Bigg Boss 14: Netizens feel that Bigg Boss is trying to create a rift between Rubina and Jasmine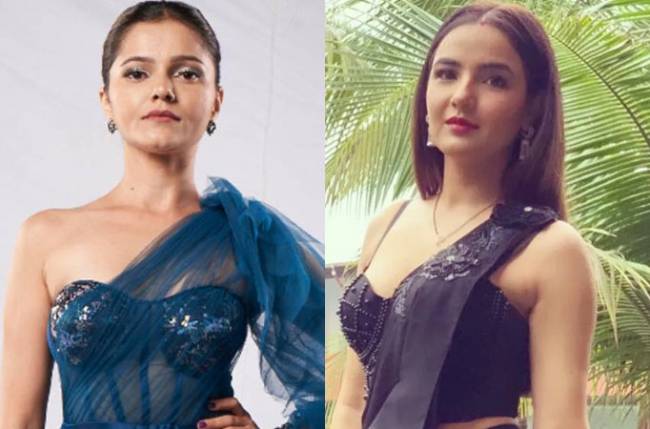 Jasmine and Rubina are two very strong contestants of the Bigg Boss house and the two have a massive fan following and is loved by one and all.
They are playing the game extremely well and have formed a great bond of friendship where Rubina, Abhinav and Jasmine have become a very strong group.
Time and again we have seen how Bigg Boss has tried to create a rift between Rubina and Jasmine where they are friendship has been tested.
Netizens feel like the makers are trying to create a rift between the two and make a scene like Asim and Siddarth who were best of friends but then parted ways.
In two back to back tasks we have seen how in one task Jasmine was playing against Abhinav and since something had gone wrong, Rubina had told him not to trust her.
On the second occasion, Jasmine had to save Rubina from the nominations and nominate her close friend Aly but she refuses to do so and Rubina gets nominated.
In spite of that, both Rubina and Jasmine are extremely close to each other and these tasks haven't yet affected their friendship.
What do you think? Is this a game plan by Bigg Boss?
Do let us know in the comments section below.
For more news and updates from the world of television and Bollywood, stay tuned.