Checkout Sayantani Ghosh's ravishing look in Colors' Barrister Babu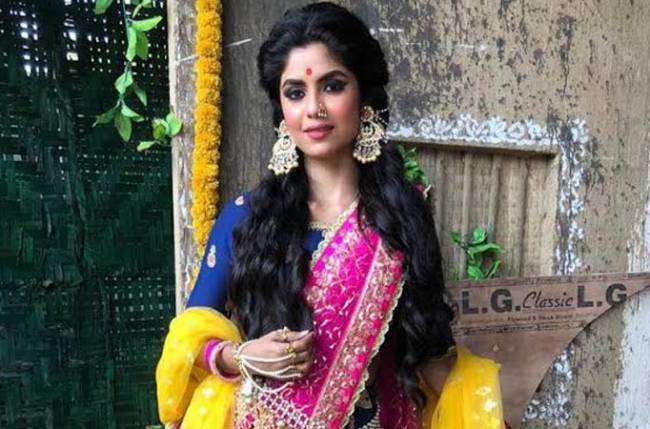 Colors' Barrister Babu (Sumeet Productions) has been successfully keeping viewers hooked to the show with its high-end drama. The show stars young actors Aurra Bhatnagar and Pravisht Mishra in the lead roles.
As we know, Anirudh (Pravisht) has asked Bondita (Aurra) to leave the house and go back to her maayka. Bondita is heartbroken and sorry.
On the other hand, Saudamini is happy that she successfully managed to kick Bondita out of Anirush's life and now she is all happy that she and Anirudh's wedding has been fixed.
In the coming episodes, Bondita will be unhappy on coming back to her mayka while Anirudh and Saudamini's engagement will take place.
The engagement ceremony will witness the entry of actress Sayantani Ghosh who has been roped in for a cameo in the show.
Sayantani will play a famous dancer named Rasila at a brothel. Her character is layered and has various shades to it. Her entry will result in a major twist in the narrative and she will come to the aid of Bondita and Anirudh. She will be seen performing a mujra in Anirudh and Saudamini's engagement.
Sayantani Ghosh will have your hearts racing with her drop-dead gorgeous looks.
Here are a few glimpses of her look!