Debattama Saha shares a VIDEO of how she shot for 18 hours NON-STOP on the sets of Star Plus' Shaurya Aur Anokhi Ki Kahani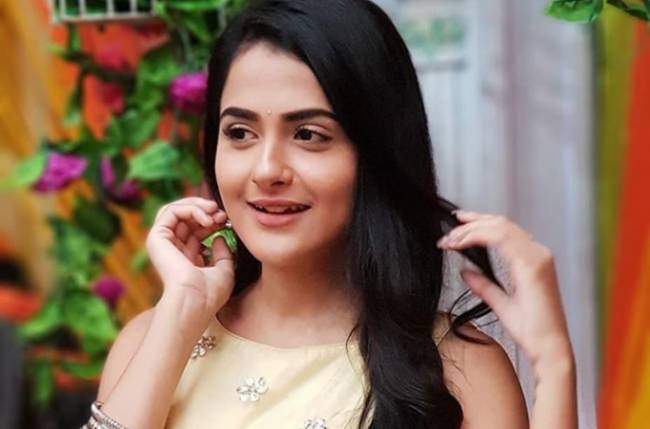 Star Plus show Shaurya Aur Anokhi Ki Kahani has been entertaining viewers since the beginning. The storyline of the much-loved show has kept the audience hooked to their television screens.
We have seen how Shaurya and Anokhi have faced several challenges in the past. However, fate has always brought them together. Shaurya is a professor in a college, while Anokhi is his student in Shaurya Aur Anokhi Ki Kahani. We all know that Shaurya is jealous of ACP Ahir and Anokhi's friendship. He can't stand seeing them together. Well, the entire team of Shaurya Aur Anokhi Ki Kahani is very hardworking. We have seen them spending time together and having fun, sharing lunches and bonding on the sets of the show.
The actors Karanvir Sharma and Debattama Saha also share an amazing bond. With the new wave of the pandemic, shooting of films and TV shows has once again come to a halt. While shooting for their last day on the set, Debattama shared a video of herself and the team of how they shot upto 18 hours straight.
In the previous episode, Anokhi finally confronted Shaurya and asked why he has so many problems with Ahir. Shaurya was left speechless and didn't know what to say. The duo's conversation goes on. However, Shaurya who is high on emotions about Anokhi fails to tell her about it.
Well, a lot of drama is going on in the narrative but the star cast is having an equal amount of fun while shooting for the show and we sure cannot have enough of it!