Niti Taylor spills beans on losing several good opportunities owing to her health issues, Read on…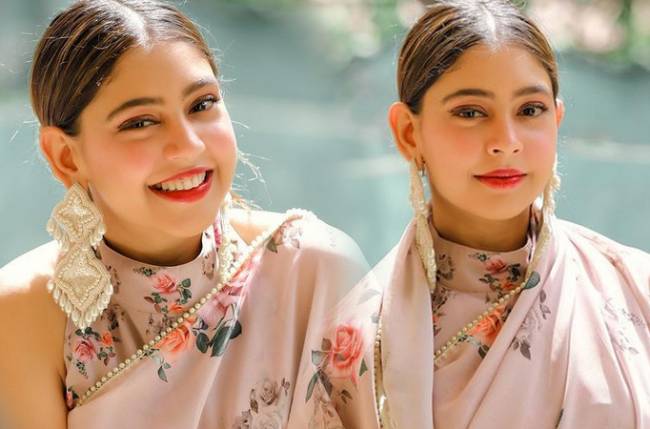 On reaching out to Niti to ask whether she planned on returning to acting, she said, "After I got married, I told myself that I would resume work, but looking at the steep rise in Covid cases made me hesitate. I would prefer to wait some more before I start acting again. I am currently based in Ahmedabad and getting calls from people asking me when I plan to return to Mumbai. I did think of returning back to the screen, but I guess that won't happen till things get better.".
Did she lose out on good opportunities during her sabbatical? "I got several offers and had to let all of them go. I am required to travel and I am worried about rising cases. If I get infected, I will be all alone in Mumbai and it will be difficult for me. At this point, I don't want to take that risk. I am losing out on good acting opportunities, but I can't risk my health. This virus affects each person differently and I am scared of how it will affect me.", she said.
Talking about her husband Parikshit Bawa, she added, "My husband has seen bits and parts of my show Ishqbaaaz because at that time we were dating. If he used to miss the show, he would see the repeat telecast at night. He would make extra efforts to see my work, which I found very cute. Once he came on the sets to see me shoot a song. He realised how much time it takes to shoot even the smallest things and the chaos on the sets. He was amazed to see all the things happening on a set. I'm sure he will visit me often once I resume working. Parikshit wants me to continue my acting profession and keeps pushing me to get back to work. However, he also understands that I am worried about my health, so he's supportive about my decision to wait for some time before I begin working again.".