Exclusive! Alibaba – Ek Andaaz Andekha: season 2 actress Manul Chudasama on audience reaction for her character, "I'm getting a lot of love and I'm giving my 100% so that we can take this show to another level."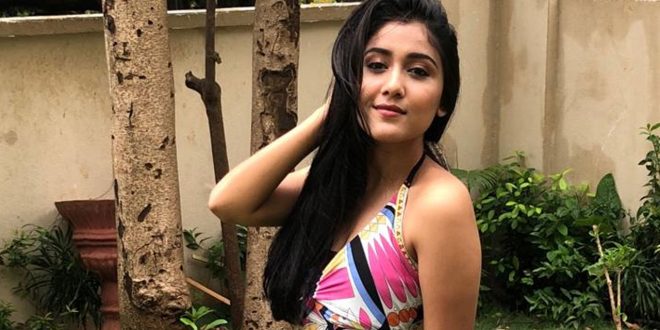 MUMBAI:SAB TV is out with an amazing show by Peninsula Pictures, Alibaba – Dastaan-E-Kabul. The show starred Tunisha Sharma in the lead role, who played the character of princess Mariam and Sheezan M Khan played Alibaba.
The show is inspired by the popular story of Alibaba and the forty thieves. However, now Abhishek Nigam and Manul Chudasama have entered the show as the new leads and we must say that the audience response is really lovely.
Tvnation got in touch with Manul Chudasama where she opens about how she feels taking the role of Marjina now and much more.
How do feel now being part of the show?
I feel grateful and blessed. It is very unfortunate what happened. We are only trying to move forward in life. I'm working very hard on this role and giving my 100%. I hope I'm doing justice to the role.
How do you feel about the audience reaction?
As of now the reaction is very good. People say that I look like an angel and I feel very great that I've got this opportunity by god's grace. I'm getting a lot of love and I'm giving my 100% so that we can take this show to another level.
Do you feel any sort of weight of responsibility?
Obviously I do feel it because this is a language we don't normally speak in, it's Urdu. Urdu is a language that's very beautiful to talk and very beautiful words like 'masha allah'. I have to learn my lines also, it's so much fun. Everyday I take this as a new task. Yes, it's a responsibility, Tunisha had played this character so beautifully and she was such an amazing actor. I feel she has given her 100% so even I should so that audience can love me.
This was our conversation with the actress. Tell us how you feel about the character Marjina now.