Exclusive! Piya Albela Fame Sheen Das roped in to play the Parallel Lead on Sphere Origins' 'Katha Ankahee'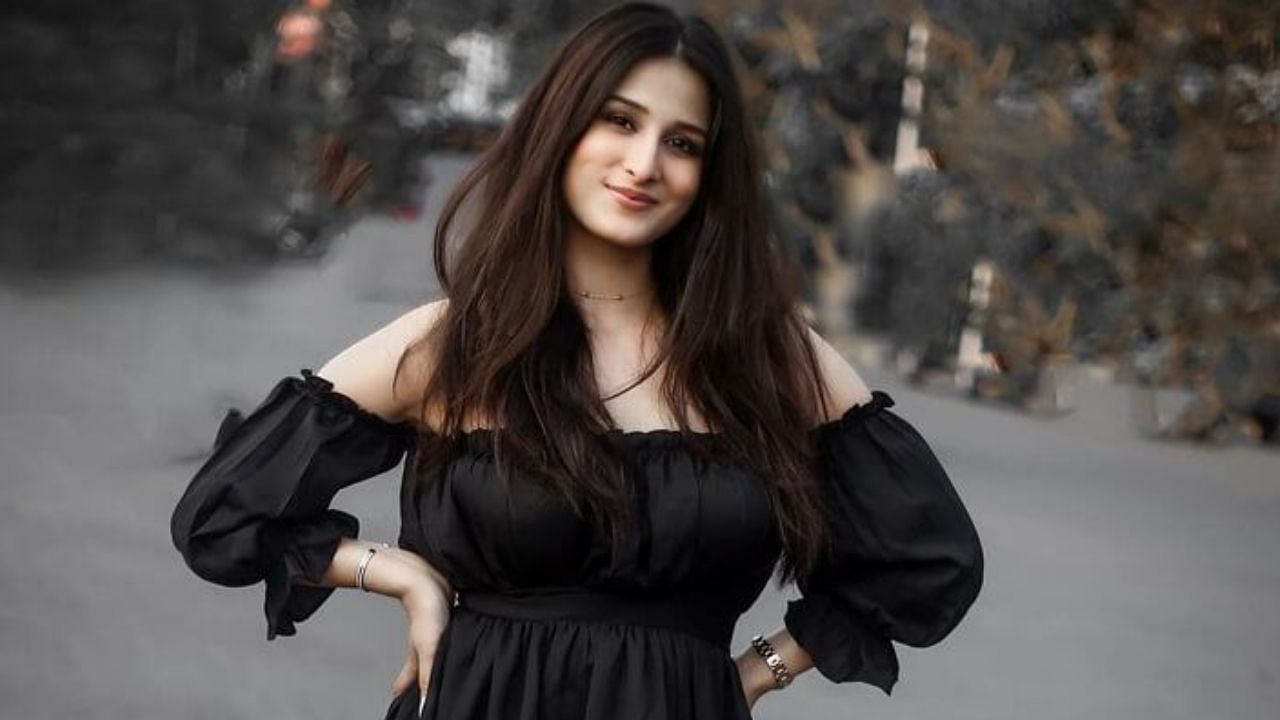 MUMBAI: Tvnation is always at the forefront of bringing you exclusive updates.
We gave you the update that, as per sources, Samar Virmani has been roped in for a show which is the Hindi remake of the Turkish show 1001 Nights. Samar Virmani is known for Kadira Divyaraja, Jo Hum Chahein (2011), and Lashtam Pashtam (2018). The show will be produced by Sphere origin.
Sphere Origin is one of the most credible and well-known production houses with a massive hit record. Some of its notable works include Saat Phere: Saloni Ka Safar, Balika Vadhu, Saraswatichandra, Ek Tha Raja Ek Thi Rani, Silsila Badalte Rishton Ka and Pandya Store.
Sphere Origin has now taken the massive hit Turkish drama called 1000 Nights and made an Indian adaptation called 'Katha Ankahee' which will air on Sony TV.
TellyChakkar brings you an exclusive update from the world of Television.
Piya Albela fame Actor Sheen Das has been roped in to play the parallel lead in the highly anticipated 'Katha Ankahee'. Sheen is known for roles in Piyaa Albela (2017), Shaadi Ke Siyape (2019), and Dadi Amma.. Dadi Amma Maan Jaao! (2020).
The show will star the handsome hunk Adnan Khan, who was last seen in 'Ishq Subhanaallah' opposite Eisha Singh and will star Aditi Sharma who is known for her roles in shows like 'Ganga' and Meera Dhingra in Kaleerein and Roshni Ahmed Khan in Yehh Jadu Hai Jinn Ka!. Sharma made her web debut with Crashh in 2021.
The Turkish show is about a mother trying to raise money for her child's cancer treatment and receiving a life-changing offer. There is a possibility that in the Hindi version, there might be some modifications in the plot.
Are you excited to watch the show? Tell us in the comments below!