OMG! Bade Acche Lagte Hai 2: "It is not like Disha and I kept in touch on a daily basis. We are not each other's best sahelis", Ram aka Nakuul Mehta talks about his and Disha's equations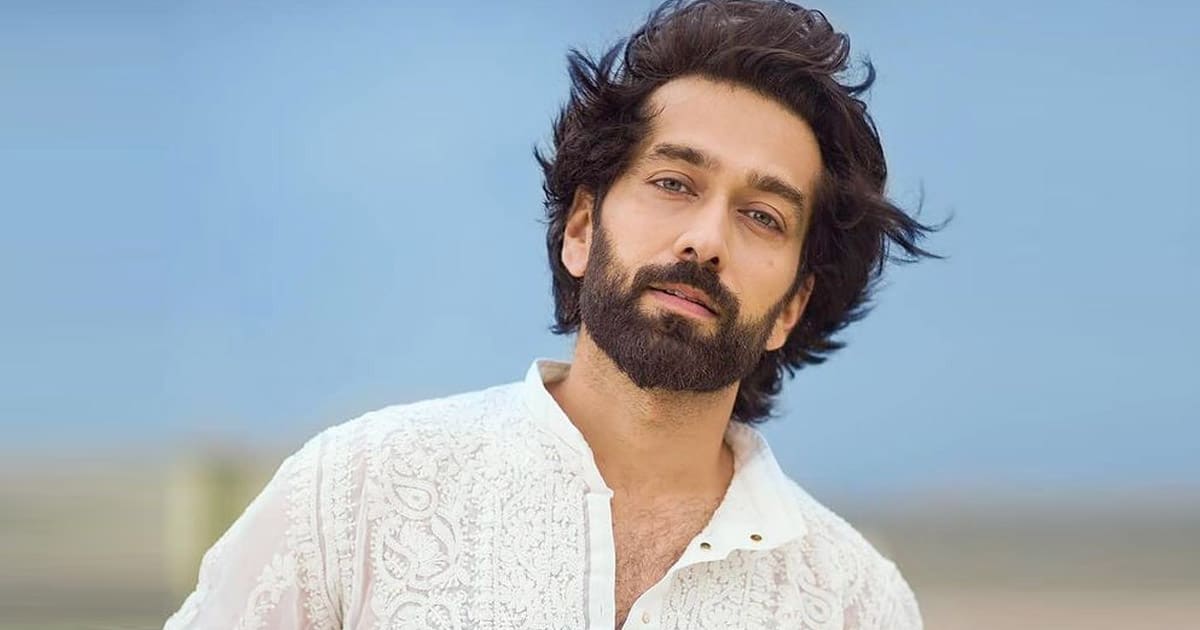 MUMBAI: Nakuul Mehta stars as the ever-suave Ram Kapoor on the second season of Bade Acche Lagte Hai. Nakuul is one of the most popular actors on television who has also proven his mettle with his OTT shows like 'Never Kiss Your Best Friend' and short films on youtube and Amazon Mini TV.
Nakuul is also considered a very versatile actor who takes on projects of different kinds and fans are always on the lookout for the same. Nakuul started his career with the Star Plus show Pyaar Ka Dard Hai Meetha Meetha Pyara Pyara along with Disha Parmar.
Nakuul also spoke about his equation with Disha and how has evolved over time from doing their first show. He said, "It is a very natural thing, because human beings are constantly evolving and It is not like Disha and I kept in touch on a daily basis. We are not each other's best sahelis but we have always kept in touch through our life's biggest moments and occasions. She would come visit me on my set and I have visited on her last shows set. On birthdays we have called, and she has had her own journey and her own mountains to climb and I have had my own learnings".
He further said that " I think we share the feeling that we are rank outsiders in the industry and to finally be able to find our footing, I can say that I am still trying to find my ground. I still feel like an outsider but to believe that the work you are doing is now credible and people respect your work or appreciate it is a great feeling. I think there is a lot commonality there and our days of struggling sort of happened at the same time. So I have seen struggling to get a scene right and now how smoothly it happens and that growth I have seen and I see the a far more evolved Disha and even our conversations have evolved".
Well, Nakuul and Disha have definitely come a long way.