Here's how Prakriti Nautiyal's cat transformed her life!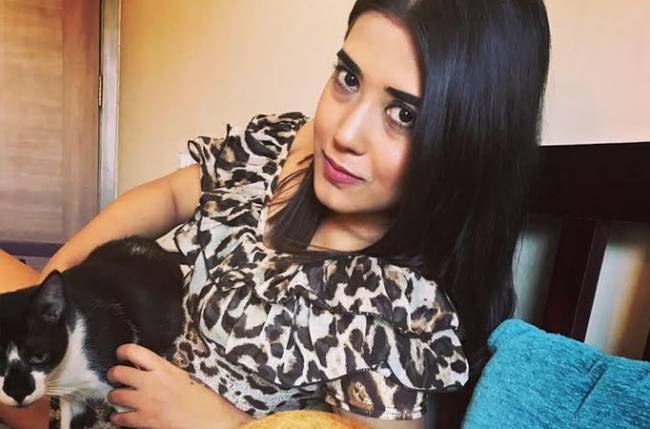 Actor Prakriti Nautiyal has always been an animal lover, but the connection that she feels with her pet cat is something different. The actor, who is currently playing the role of Ramaiya in Barrister Babu, says that while she has had pets before, her adopted cat totally changed her life. "I have always loved animals, regardless of their species as I was lucky enough to adopt a baby goat and dog earlier as a teen. But it was my baby Newton, who made me fall in love with cats," she says.
She adds "When I shifted to Mumbai to start working in the industry, I rarely got time to go back home, as it usually is for anyone who starts living independently. It was then that I found Newton. I rescued and adopted him. It gave me a sense of what motherhood is like. I became more responsible and homebound. No matter how long my workday was or how exhausted I was, I always had love waiting by the door to welcome me back home."
In fact, this led her to keep more pets. "It was then that I decided to adopt more cats and provide love and care for them. I had 12 cats, all rescues from which many got adopted and a couple of them, unfortunately, passed away. Now I have 5 cats; Newton, Kitty, Charlie Aundu aka Audrey and Jacky. They're excellent stressbusters for me. Every time I feel down in the dumps or have issues with managing my anxiety, they come to cuddle with me and distract me by being adorably silly. They try and make me feel comforted and happy. I feel words from another human being may not be as impactful as their purrs!" she says.