Kanishka Soni reacts to pregnancy rumors, "putting on little weight"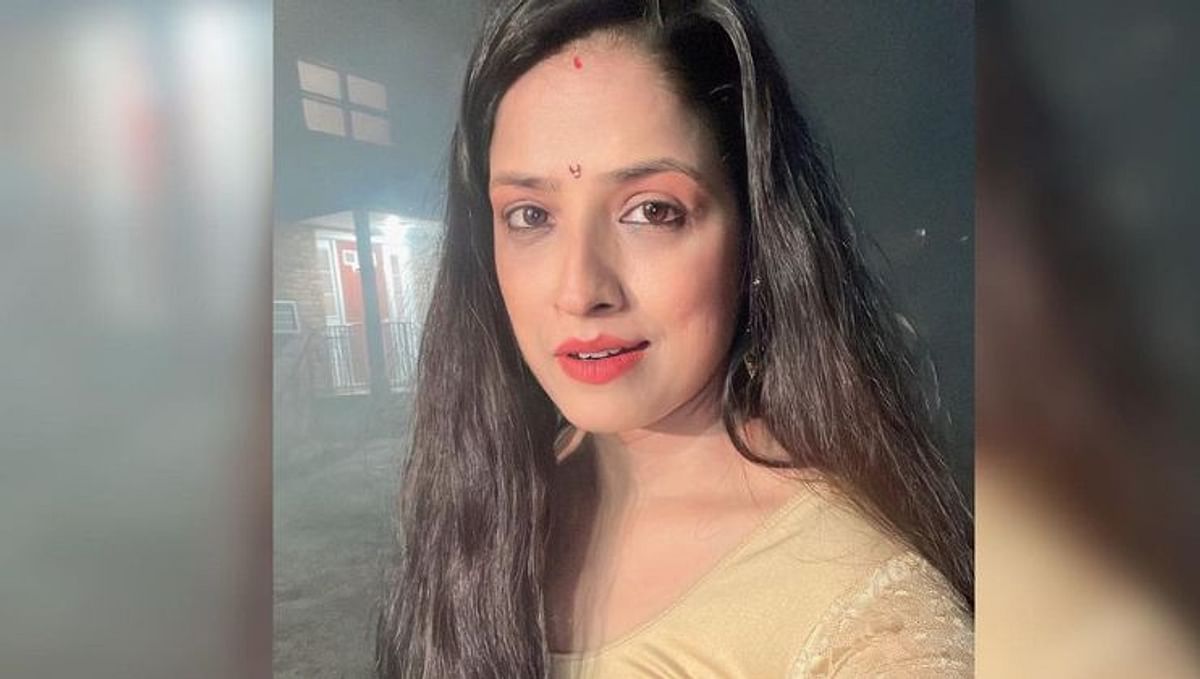 MUMBAI: Popular Television actress Kanishka Soni is a popular face in Television. She has been featured in many top Indian TV shows and has a huge fan following.
She had been under the scanner after she recently posted a picture of herself with a mangalsutra and sindoor, depicting sologamy. The actress's pictures were called offensive and said to disrespect Indian culture and traditions. She however defended her choice saying that she was an ardent believer of Indian traditions but also believed that pleasure is not the only reason to get married.
Meanwhile the Diya Aur Baati Hum actress's frailing health has come under the scanner and some are speculating that she might be pregnant. The Savdhaan India actress in a post sent out a witty reply to those spreading these rumors and wrote, "I am not self-pregnant like I am self-married. This is just delicious pizzas and burgers. It caused me to put on little weight. But I'm Loving it!"
Fans were quick to reply to her post. One fan wrote, "self-pregnant ki khabre aa rahi hai apki" Another user wrote, "very lovely and cute pic."
Kanishka has been in news previously also becasue she voiced her opinion on not filing a complaint againct the meToo# accussed Sajid Khan. She had posted on Instagram, "'Lot of people talking something or the other on social media about why case hasn't been filed against whoever asked me for favours in return of giving me a movie as a lead, today I will tell you that I have no problem anyone ask me Give & take straight forward, I can deny & walk out of the place keeping myself safe & I did , it's best I could do to myself at that time , but being innocent,soft spoken , naive, someone who cheated on me by giving me fake promises or showing me love interest was really hurtful , once I filed case against someone I dated in 2015 & since he was too powerful mumbai police didn't do anything even after he threatened me by different ways from acid Attack to giving someone my number , sending me weird mesg, harassment calls,abusing on the calls , sending me dirty post on my social media accounts & on whatsapp, I have fought with all these incidences all alone & also had to stay at my Rakhi brothers office for months to save myself.. I have a handicapped sister & my real brother got expired at a very young age, his daughter my niece was very small and was also responsible that I could never touch alcohol or smoke but I fall in love with the wrong people, However, god is with me, now I am very happy & believing in KARMA that he has taken good care of me & one day when I will die & will meet him in heaven."
Kanishka had said that she had to start earning her own money at a very young age as her mother passed away a few years ago and her sister is handicapped.