Menka Rai roped in for Sony TV's Vignaharta Ganesha?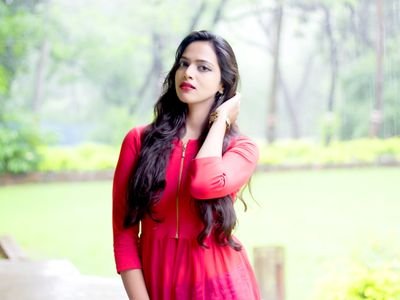 Sony TV show Vignaharta Ganesha will soon witness a new entry.
It was only recently that we reported that actor Tarun Khanna, who is known for playing the mythological character of Shiva on television will soon be seen entering the show.Tarun will be a part of the fresh storyline slated to go on -air in the episodes to come.
Well, we now sources from the set have information that it actress Menka Rai will be a part of the show. Menka is known for projects in the likes of Ek Thi Nurse among others.
As for Vignaharta Ganesha, when Lord Shiva beheads Lord Ganesha, unaware of the fact that he is his son, Goddess Parvati asks Shiva to resurrect him. Lord Ganesha is then renamed as Vighnaharta.
Keep reading this space for more information.