Nidhi Shah aka Kinjal of Anupama shares how her character has evolved in this one year, says she is grateful that the show has completed a year but the team isn't celebrating much as they don't want to jinx it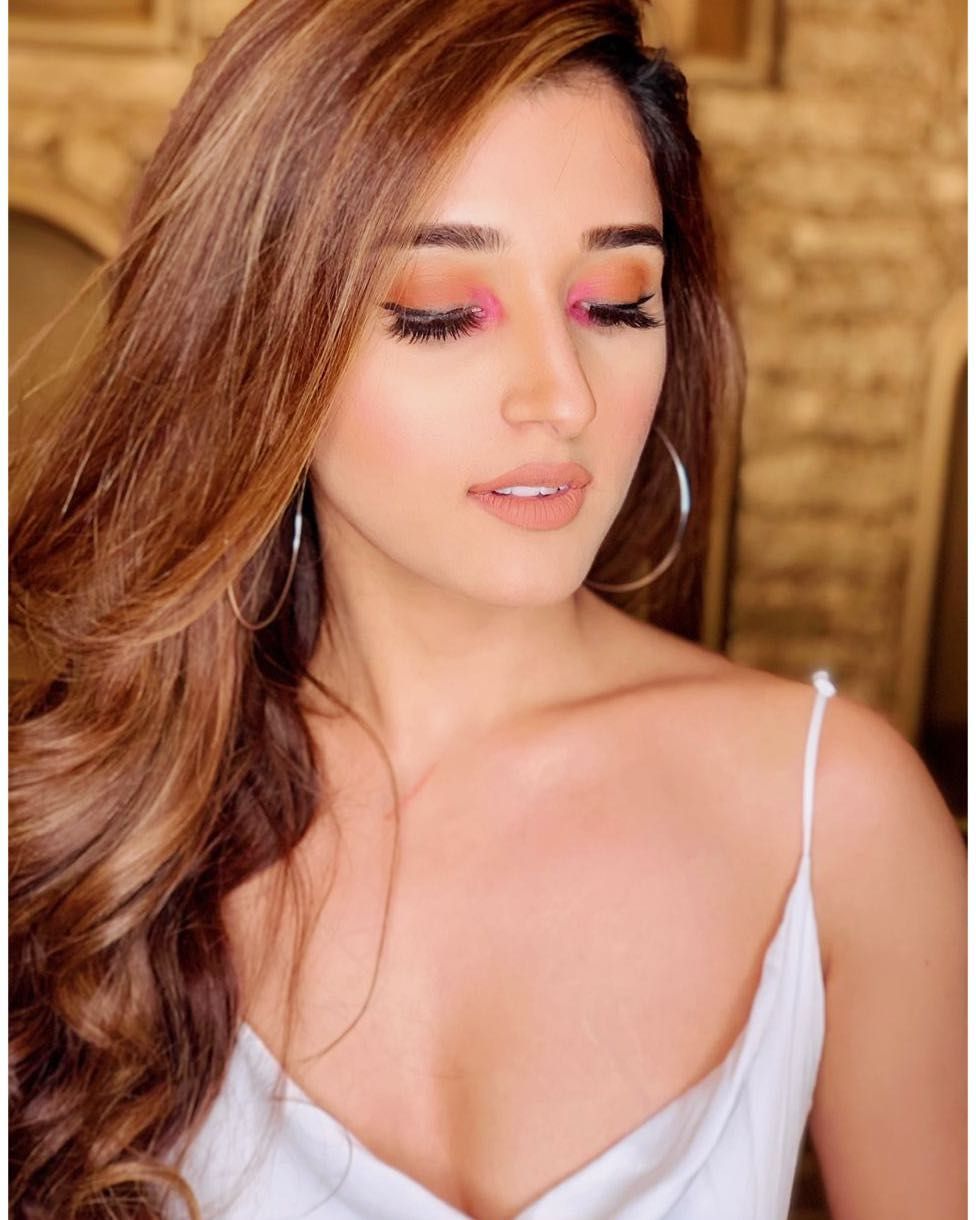 Anupama is presently ruling our television screens. The show is doing extremely well and topping the BARC ratings every week.
The audiences are loving the performance of Rupali and Sudhanshu as Anupama and Vanraj. They connect to the storyline and the characters.
Along with Rupali and Sudhanshu the audiences also connect with the new generation story of Samar-Nandini and Kinjal-Toshu.
The story of Kinjal and Toshu is very relatable as the ups and downs in their relationship are so common these days.
Today the show completes a year since it went on air and the star cast and entire crew of the show is overwhelmed with the love and support they have received from the audiences.
We got in touch with Nidhi and asked how she felt about the show completing one year, to which the actress said that she feels like this is a blessing from God, and she is so thankful to the writers, directors and producers for bringing up such a lovely show and allowing her to be part of this journey.
She also said that there is no celebration as such as the team doesn't want to jinx it.
We also asked her how does she see her character evolve over this one year, to which the actress said that her character Kinjal has seen a huge change, at the beginning she was a simple and lovely girl who was madly in love with this guy and post her marriage she has become so mature and is handling her work and the household work.
Kinjal is today's woman who is independent and also knows how to respect family.
For more news and updates from the world of television, OTT and Bollywood stay tuned.