Naaz and Mallika from Udaariyaan are all praises for Their mother-in-law but there's a TWIST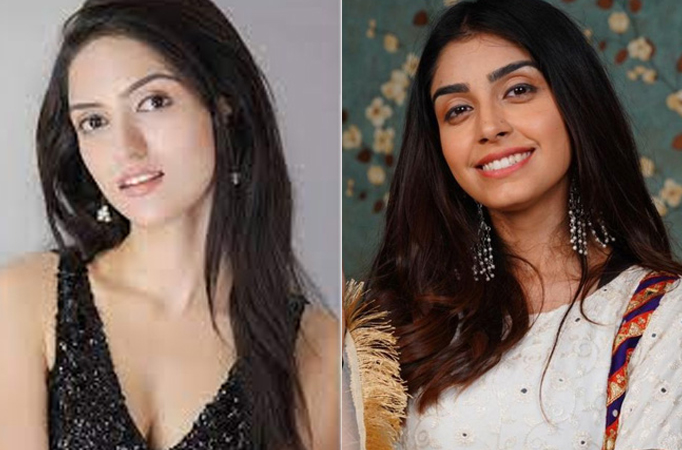 MUMBAI : Udaariyaan is an Indian television drama series that airs on Colors TV. We are always at the forefront of delivering TV news from your favorite shows so you'll don't miss out on the happenings around them! The new star cast – Hitesh Bharadwaj, Twinkle Arora and Sonakshi Batra, have taken charge and are doing outstandingly well.
Our favorite TV celebs know how much the viewers and fans enjoy watching some behind the scenes masti and so, they keep the audience entertained by sharing some tidbits from the sets or their personal lives.
The Udaariyaan stars are not behind either and are back with another hilarious reel from the sets of the show. This time, Naaz aka Sonakshi Batra and Mallika aka Neha Thakur are recreating a short video from the song 'Kya Khoob Lagti Ho' along with Kavita Ghai, however, there's a twist!
This time, the Mother-in-law aka Kavita Ghai asks the bahus to praise her.
The video is hilarious and we are sure it goes on in most desi households as the bahu complies to the saas's wishes and acquiesces to do the needful!
Meanwhile on Udaariyaan, Nehmat and Ekam want to get married. Mallika and Advait are performing their pre-wedding rituals and Jasmine is back with a shocking news that Naaz has another sister back in Canada.
Nehmat falls into a tight spot when Ekam misunderstands her being responsible for his father's demise. Actually, Naaz is the one who ruined Ekam and Nehmat's relationship.