This star from Bhagya Lakshmi is having trouble honing the skill of 'WINKING' and her attempts are hilarious, check it out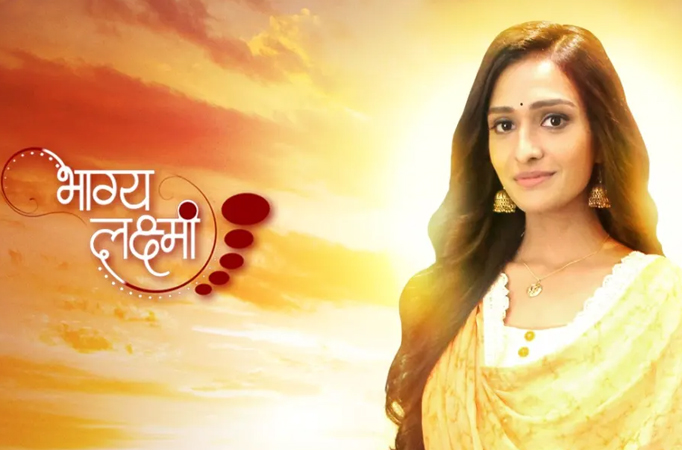 MUMBAI : Tvnation is back with another BTS update from your favorite show. We know how much you adore your favorite RishMi and so, here's another adorable update from what goes on off camera on the show. The show stars Rohit Suchanti and Aishwarya Khare in the lead roles. The characters are played by Rohit Suchanti and Aishwarya Khare respectively.
Maera Mishra always keeps updating her fans about her life and shoots and we are back with another update from her side. While Malishka is busy plotting against Lakshmi, Maera tried her hands at a skill!
The actress tried 'winking' but had to sadly give it up! Look at her adorable attempts at the act here.
Meanwhile on the show, we see that RishMi have deep feelings for each other and cannot be separated as they get together as a force to protect each other. However, Lakshmi is trapped in and being accused of Malihska's kidnapping. She is given an ultimatum to prove her innocence.