Neil Bhatt grooves in style while being in Dubai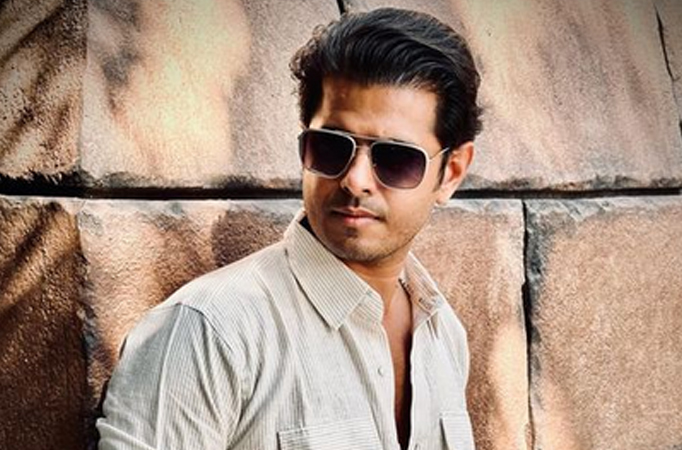 MUMBAI: Neil Bhatt is an Indian television actor known for portraying Ranveer Singh Vaghela in Roop – Mard Ka Naya Swaroop and ACP Virat Chavan in Ghum Hai Kisikey Pyaar Meiin.
Neil studied law but acting and dance have always been his passion. In 2020, Bhatt met actress Aishwarya Sharma on the sets of Ghum Hai Kisikey Pyaar Mein and the couple soon fell in love. They announced their engagement in January 2021 and got married in November 2021 in Ujjain.
The show Ghum Hai Kisikey Pyar Meiin has been doing really well and is always amongst the top five. The audience loves the track and the chemistry Neil shares with Aishwarya on screen.
The fans love it when the actors share glimpses of them off-screen. The audience likes seeing their favourite actors off-screen and knowing what they are up to.
Neil Bhatt recently took off to Dubai along with wife Aishwarya Sharma. He recently took to Instagram and shared a fun video grooving to a song while in Dubai. He can be dancing to it while Aishwarya plays the DOP. It looks super amazing and fun. It looks like Neil is not just a great actor but an amazing dancer too.
While sharing it, he wrote, "Loved grooving to this trendsetting song!!!"
Aishwarya Sharma and Neil Bhatt of Ghum Hai Kisikey Pyaar Meiin are one of the cutest couples of the television industry. They always keep sharing glimpses of them together on social media and even fun reels recreating funny audios and scenes. The fans love the two on and off screen.