Nikita Bhamidipati gets into a massive fight with Aditi Rajput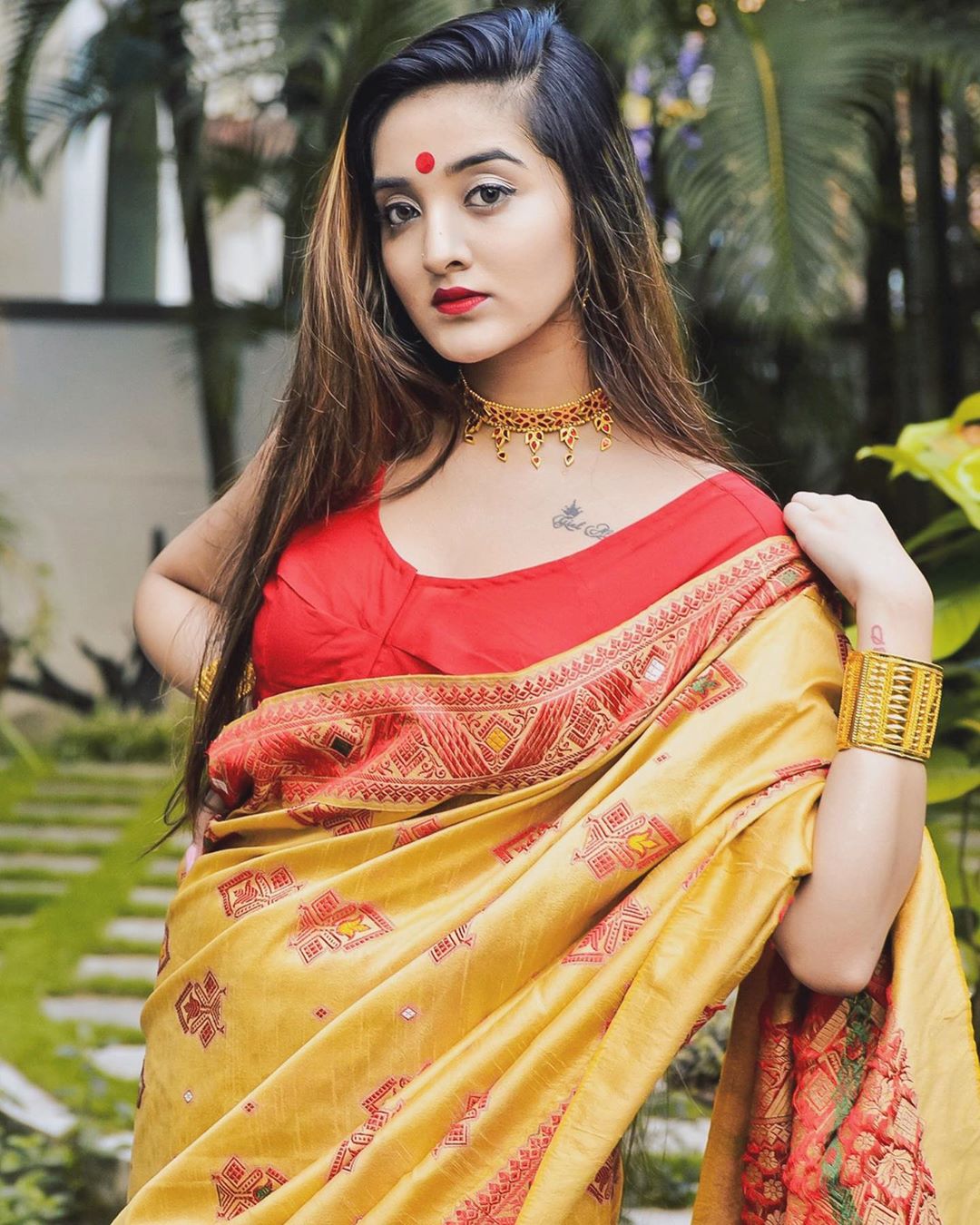 MTV Splitsvilla X3 is one of the most successful shows on television, and the audiences are loving the new season as there are lots of twists and turns.
In the previous episode, Arushi, Avantika and Bhoomika had to go on dates with the boys and then choose one of them to perform a task together. During the dome session, Nikita and Trevon become the second compatible match, and Kevin and Kat defeat Jay and Aditi.
In the upcoming episode, Nikita and Aditi get into a massive fight where Aditi accuses her that she was the first one to hit her when she retaliated and hit her back.
Nikita in return tells her that she is showing her class and she is the one who always begins the fight.
The other contestants control Aditi as she loses her cool and is about to hit Nikita.
On the other hand, the Splitsvillans go for a date with their connections. Kevin and Kat go for a jacuzzi date, whereas Gary and Avantika patch up and begin to connect with each other.
Gary tells Avantika that he would like to start all over again and begin a connection with her, Avantika is happy to see this change in Gary.
Sapna and Dhruv are also seen having a good time on their date.
The audience is in store for an entertaining episode this weekend with lots of twists and turns.
How will the dynamics change in the villa?
For more updates on Splitsvilla 13, stay tuned.