Shocking! Bigg Boss 16: Priyanka and Archana wreak havoc over the house; Fight against the whole house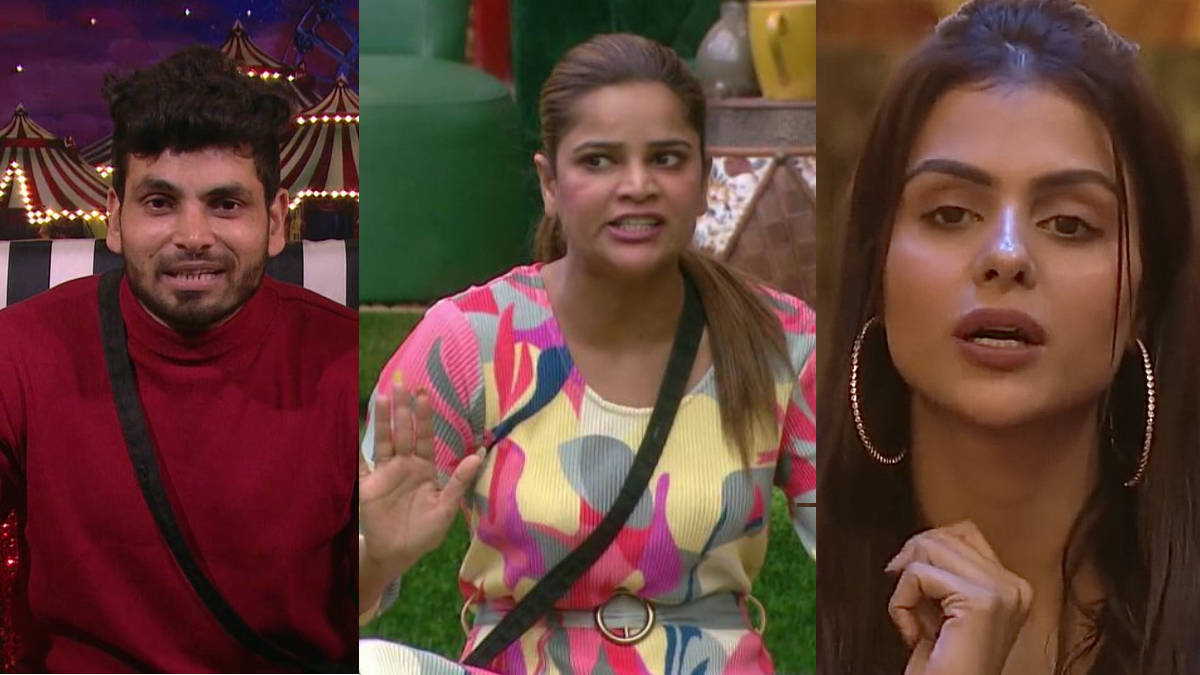 MUMBAI: Bigg Boss 16 has begun and the fans are super excited for the new season. Bigg Boss is the biggest reality show on Indian Television. The show has had 15 successful seasons with the mega star Salman Khan hosting since season 4. But this year the game is different and Bigg Boss is coming up with twists and turns.
The show which has had a lot of controversy in the long run is maybe called the house of mayhem for a reason.
The show has entered the third week and there is a lot that has happened on the show from Priyanka and Shiv fighting for the captaincy task where the latter becomes the captain of the house.
We also saw how the housemates nominated Sumbul and Manya as the least contributed contestants of the show and hence they have been nominated for this week.
Also, the crack in the friendship between Gautam and Shalin was seen and we saw how Sumbul was the one who created the misunderstanding.
In the latest episode, we see that after the lights were put out and the other housemates were talking and chatting with each other in Archana and Gautam's room.
Archana got up and left and the other contestants followed suit. When they were talking in the hall, Priyanka told them to keep it down, and then they laughed about it. Priyanka and Archana got incredibly angry and started shouting and fighting.
When the housemates took it lightly, Archana and Priyanka vowed to not let anyone sleep. Archana banged the utensils and Priyanka got into a screaming match with Manya. The whole thing led to a massive fight between Shiv and the housemates.
The housemates were really angry at Shiva for not taking a stand against Priyanka and Archana.
Bigg Boss is getting more and more interesting but we still have to wait and watch how what new twists Bigg Boss brings!