This popular TV diva and Bigg Boss contestant EXPOSES the bias against TV actors in B-town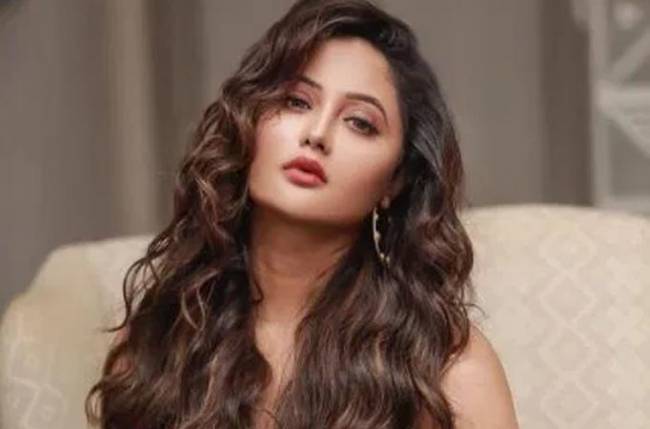 She is a popular actress in telly town. She has worked in several projects and is known for her acting chops and good looks. Well, we are talking about Rashami Desai who was seen in Bigg Boss 13.
The actress spoke about the differentiation done between TV actors and film actors. According to Hindustan Times, Rashami recently opened up about the bias for TV actors in film industry. When she was asked about the blurring lines between the different mediums of content, the actress said that as per her experience there are a lot of biases against TV actors. She said that the TV actresses are categorised into a certain platform. She feels bad when people call them just TV actors. They do not see the amount of good work she has done and the excellent projects she has been associated with; they just categorise her for their comfort.
The actress also says that the filmmakers want new faces but do not choose people from TV. Only the influential people get good projects and better space. She dislikes the judgement and finds it insulting. She feels actors should be treated as actors across the mediums and should be allowed to explore. Rashami has worked in Hindi, Bhojpuri and Gujarati films along with several serials. Regarding the television show makers, she said that they also do not respect TV actors. They treat them as inefficient and prefer to take film actors in any given situation. She feels that one has to demand respect for availing it.
Speaking of people who crossed the threshold of TV and but fail to establish fame in Bollywood, Rashami says that you need a lot of patience. Opportunities can be lost overnight and one has to be prepared for them. Rashami appreciates the actors who are successful in Bollywood as well.
Keep reading this space for more updates.