TV actress files a police complaint against her husband, accusing him of abusing their son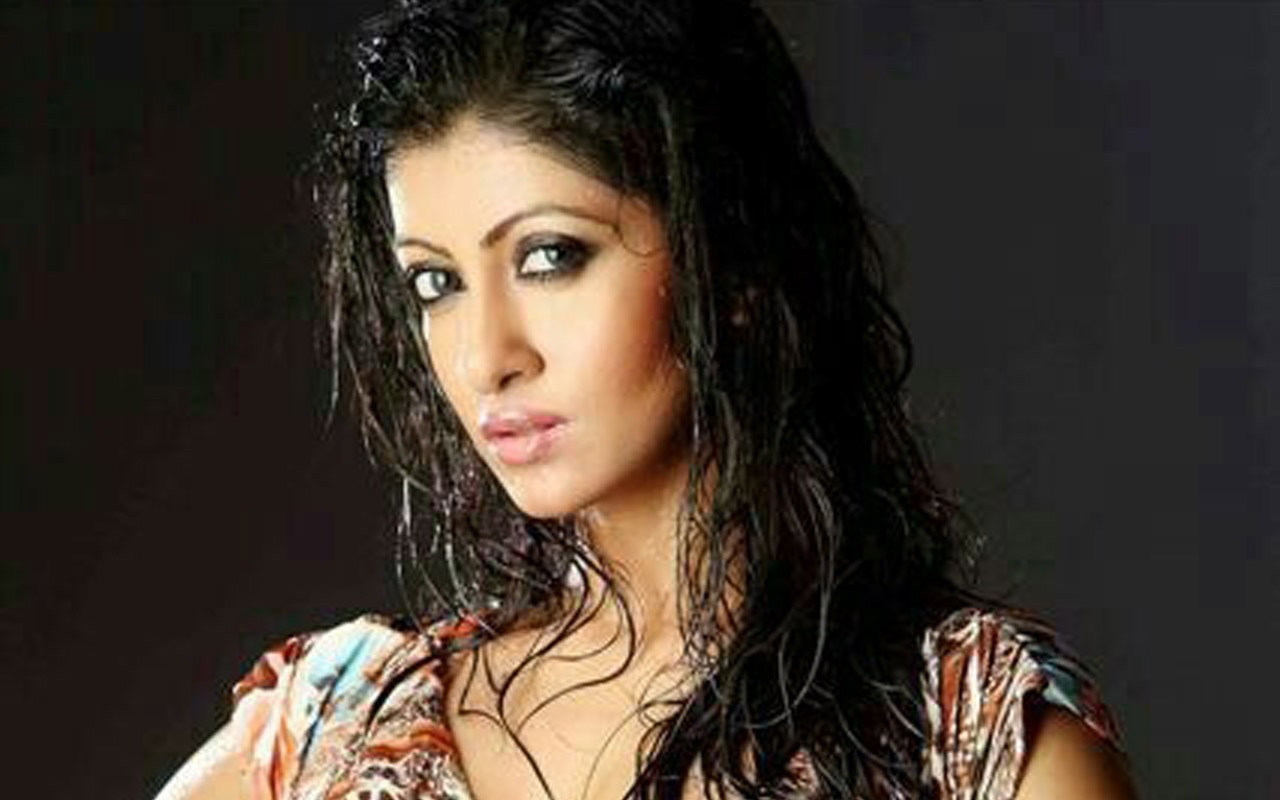 A television actress named Chandrika Saha has registered a complaint against her husband for hitting their 15-month-old son at their residence in Goregaon. The 41-year-old actress has filed the same at Bangur Nagar Police Station where the matter is currently under investigation. As of now, the police have called her husband, Aman Mishra for questioning on the matter.
Recalling the incident that is expected to have happened on Friday night, Chandrika Saha, in her statement, has reportedly stated that she was in the kitchen when she heard noises coming from the bedroom. When she reached, she saw her son crying on the floor. As per reports, the actress had left her kid with her husband while doing some work in the kitchen. A few minutes, later, she heard a loud thud coming from her bedroom and when she rushed to see, she saw her son lying on the floor injured. She also checked the CCTV camera in her bedroom, in which, she saw Mishra banging their son's head on the floor. According to these reports, the actress is also said to have submitted the footage to the police as evidence in the case.
From what we hear, although there has been no decision in the matter, the police is expected to have booked Aman Mishra under section 75 of the Juvenile Justice Amendment Bill, 2015 Act. The police have mentioned in reports that they have summoned Aman for questioning in the matter.
Chandrika Saha has been a part of television shows like Adaalat, C.I.D, Sapne Suhane Ladakpan Ke, Savdhaan India, among others.