Shark Tank India fame Anupam Mittal recalls watching Aag with RGV and Amitabh Bachchan in attendance; agrees it was "terrible"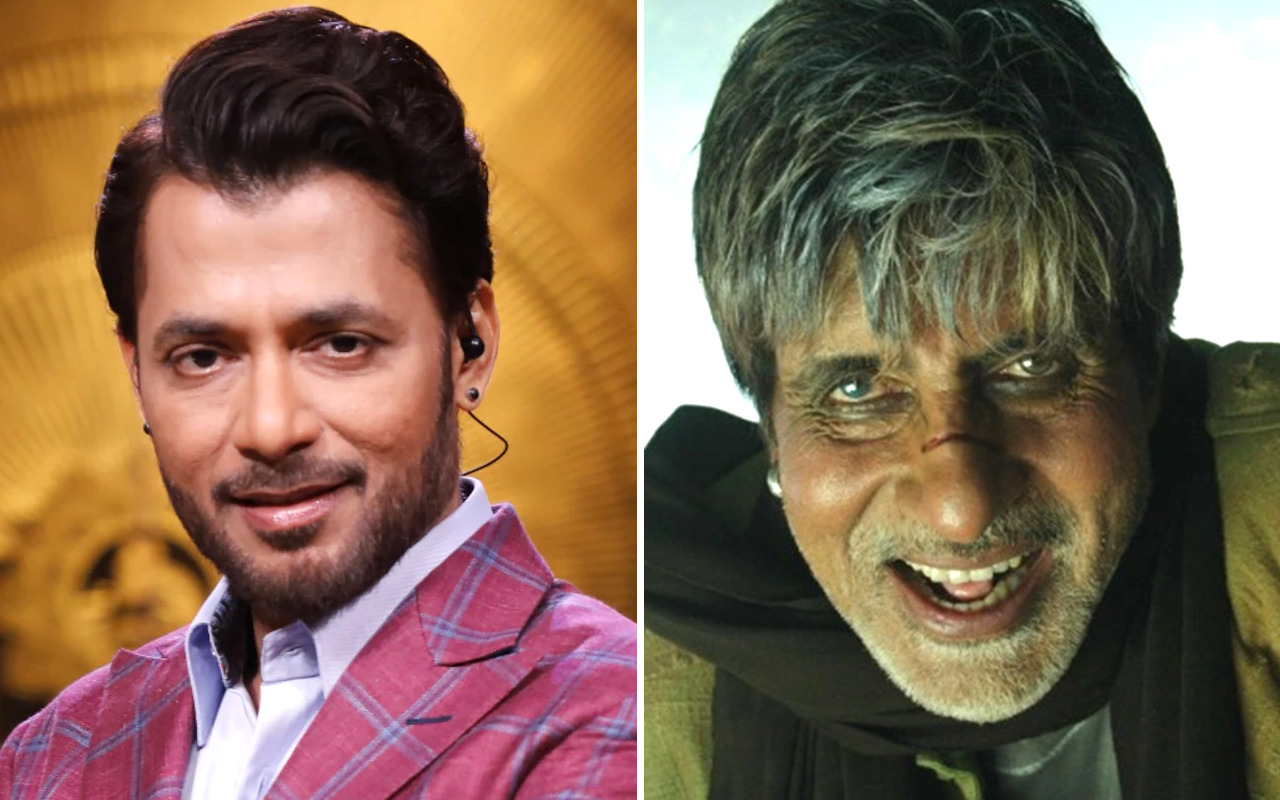 Ram Gopal Varma is one of the most renowned filmmakers in Indian cinema, with a career spanning over three decades. Known for his unique storytelling style and gritty, realistic portrayal of urban life, Varma has made some of the most iconic films in Indian cinema history, including Satya, Rangeela, Company, and Sarkar. However, with great success also comes great criticism, and Varma has faced his fair share of backlash for some of his films. One such example is the 2007 film Ram Gopal Varma Ki Aag starring Amitabh Bachchan.
Recently, Shark Tank India fame and Shaadi.com founder Anupam Mittal revealed that he was involved in the film as a sponsor. Not only this, but he also recalled watching it along with lead actor Amitabh Bachchan and director Ram Gopal Varma. It all happened during his chat with Anupama Chopra on the All About Movies podcast. Anupam expressed that he was a fan of Bachchan's movies while growing up but lost interest in Bollywood during the 90s when comedy films featuring Kader Khan and Shakti Kapoor dominated the industry.
Speaking further, Mittal asserted, "In the early 2000s, I saw a small window where a lot of good work started happening in India. Ramu started making films, and we did some work with him, in fact, his movie Ramu Ke Sholay, I forget the title… At Mauj Mobile we'd launched the first game, and we had sponsored the film."
As the conversation progressed, Anupam was told that Aag was "terrible," and he agreed. He added, "It was. I actually watched it with Mr Bachchan and Ramu, the three of us sitting together." He signed off by saying, "Well, all you could do was look at each other and say, 'good work'. I could see Mr Bachchan had absolutely zero expression on his face, I think he knew it. But it's okay, it's creative work, nobody starts out wanting to make a flop."