Whoa! Nikki Tamboli finally reveals whether she is in a relationship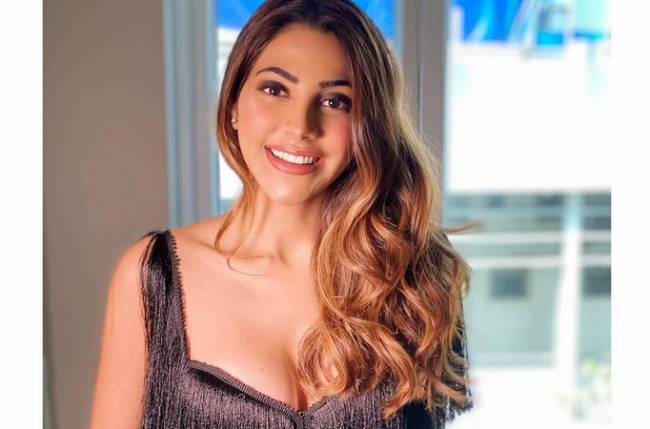 Nikki Tamboli has been winning everyone's hearts. Her popularity escalated after her stint in the popular reality show Bigg Boss 14.
After making a dhamakedar entry in Bigg Boss 14, she gave her 100% to the show. From being the most popular contestant to getting lauded by celebrities and conquering a position in the finale, Nikki has surely won hearts and indeed had a memorable journey to share.
Today, Nikki is a well-known name in the field of entertainment and has a massive fan following. Apparently, the actress has been offered a lot of shows, and soon, she might be seen in a Bollywood movie too.
She had grabbed the headlines recently as she tested positive and was quarantined at home.
Nikki was answering fan questions on her social media account recently, and that's when her fan asked her whether she has a boyfriend.
To which, she had a witty reply, where she said that her fan should define who or what is a boyfriend and then she would say whether she has one.
Well, in the Bigg Boss house, we did see Nikki missing her ex a couple of times, where she said that she likes to wear his clothes as she is missing him. She was also seen telling Rahul about how her past relationships broke and how it was difficult for her to move on.
We are sure if Nikki did have a boyfriend, she would have been open about it and wouldn't be so secretive about it.
For more news and updates from the world of television, OTT, and Bollywood, stay tuned.