Yeh Rishta Kya Kehlata Hai: The fans are the biggest cheerleaders as well as critics of the show; here's proof of them leaving no stone unturned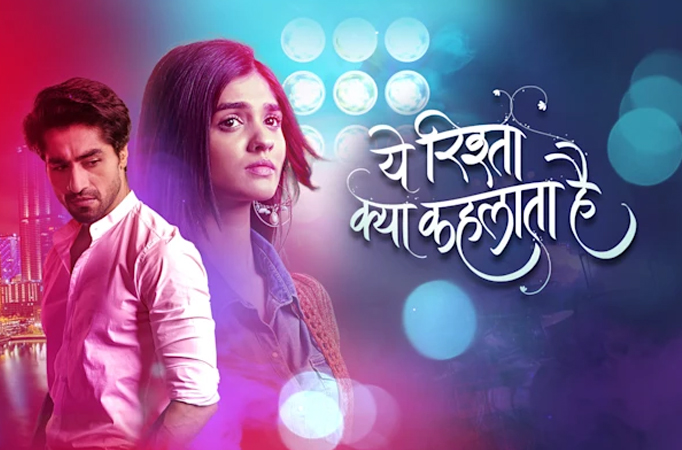 MUMBAI :Yeh Rishta Kya Kehlata Hai has become the longest-running TV show. Abhimanyu and Akshara are winning hearts with their romantic stint in the show. Harshad Chopda plays Abhimanyu while Pranali Rathod portrays the character of Akshara. The show recently followed the track of Neil dying and Akshara being blamed for his death and her miscarriage. However, a new character is introduced in Akshara's life- Abhinav and it is interesting to see how Akshara's life will turn out.
The plot lately has taken quite the tragic turn. Even though people quite like Abhinav's character, they are still not happy about Abhimanyu and Akshara's separation. The AbhiRa fans are still disappointed and especially in the latets episode when Akshara's told the tale of ABhir's brith, the fans hoped Abhimanyu was there for the birth of their child. Abhinav's did an amazing job with taking care of Akshara and Abhir but the fans continue to root for ABhiRa.
They are like the biggest cheerleaders as well as the biggest critic of the show. They praise and applaud the show when the track feels good and when the track goes south, they do not leave any chance to make the creators know about it.
Recently, one of the team members of Directors Kut Productions shared something on his social media which was not even remotely related to Yeh Rishta Kya Kehlata Hai but the fans bombarded the comment section bashing the track of the show. They have asking what they have done to the track and the characters and asking for a better turn of events in the show.
They are really upset and leaving no chance to make their voice reach the makers.
The fans do not leave any stone unturned to make the creators aware that the track is not working. They are not leaving even the smallest opportunity to put their opinions forward and make it loud and clear to the makers that they are unhappy with the track.