Actress Poonam Mahida roped in Bawara Dil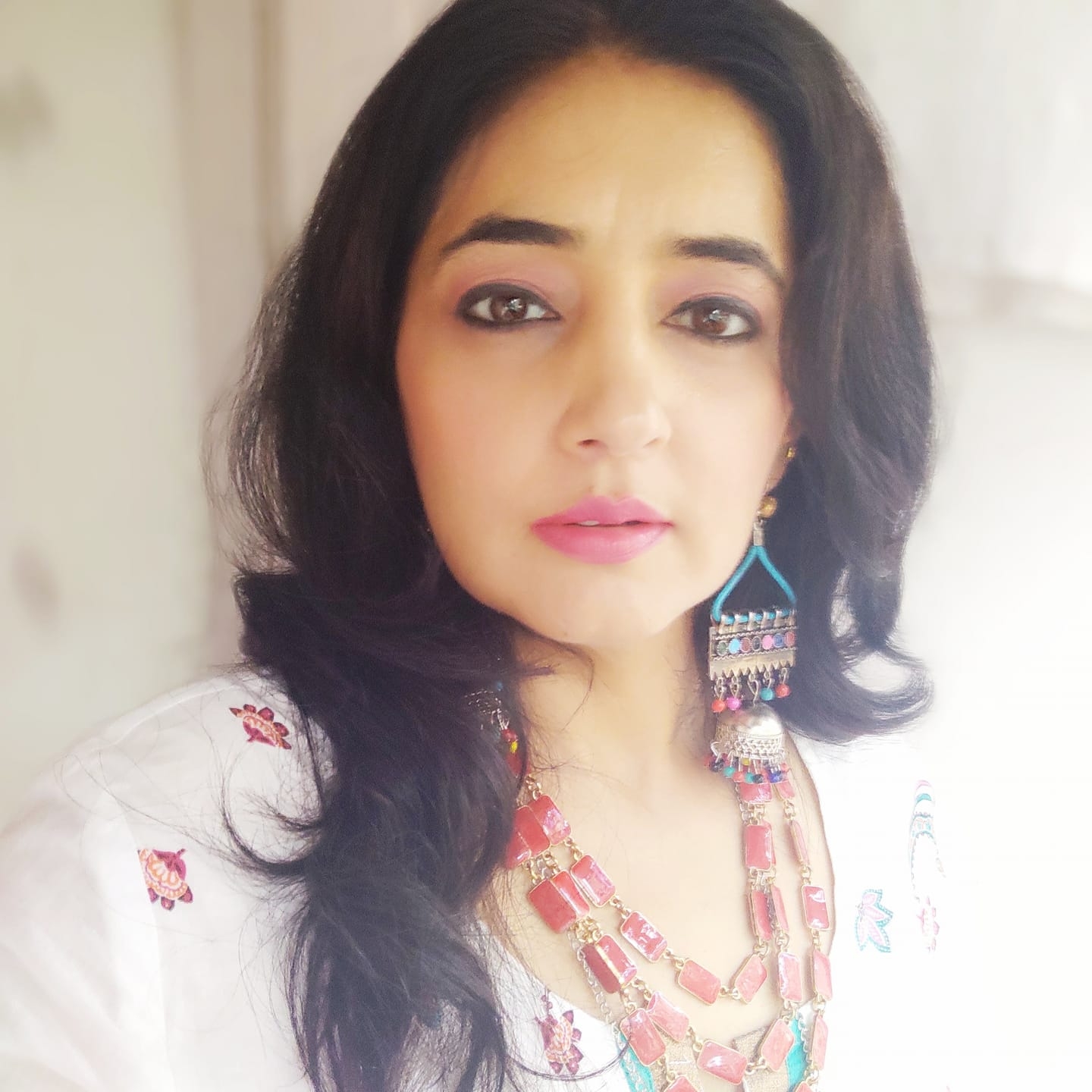 Colors TV show Bawara Dil, which features Aditya Redij and Kinjal Dhamecha in lead roles, is all set to change production hands.
Now, We got an exclusive update that Poonam Mahida has been roped in Color's Bawara Dil, the role is expected to be a cameo. Further details about the character are yet to be disclosed.
Bawara Dil, which hit the tube in February this year, is a remake of the popular Marathi show, Jeev Zala Yeda Pisa. The Marathi show was produced by Kayani and Nikhil and now is under Saurabh Tewari.
In the show, Aditya plays the role of Shiva Lashkare, the handyman of Akka Bai (Sumukhi Pendse), a local politician of Rudayat. He is a no-nonsense man. Kinjal, who plays Siddhi Gokarna, is the daughter of Masterji (Sharad Ponkshe) and is known for her righteousness. Bawara Dil also features seasoned actor Kiran Karmarkar, who is seen as Aditya's father.
For more exciting updates stay tuned.