Ayesha Singh aka Sai from Ghum Hai Kisikey Pyaar Meiin is entering the weekend in Style; she definitely made us Look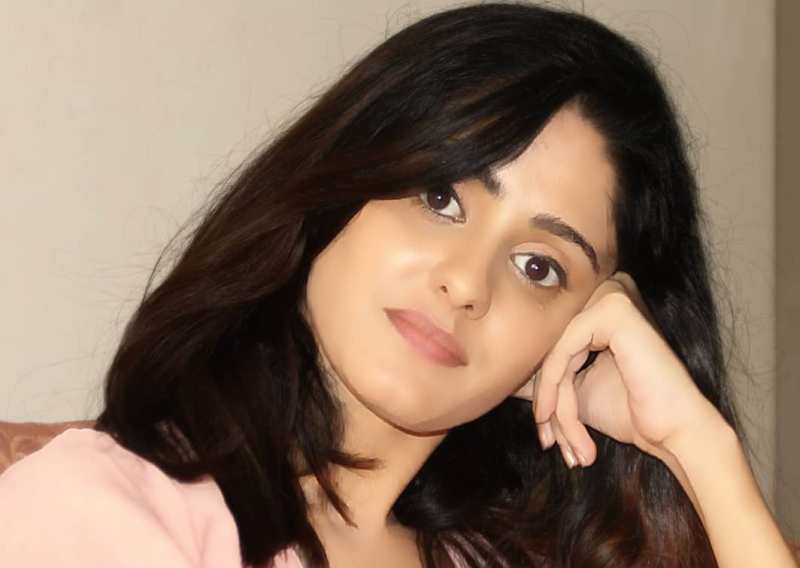 MUMBAI : Tvnation is back with yet another BTS update from your favorite show Ghum Hai Kisikey Pyaar Meiin. We keep our viewers updated with the happenings around their favorite TV shows and celebrities who have managed to rule over their hearts. Ayesha Singh, Neil Bhatt and Aishwarya Sharma play the characters of Sai, Virat and Pakhi respectively.
Ayesha Singh recently shared a video of herself dancing to a popular track by Meghan Trainor. She did the 'made you look' dance and seems like her weekend is going to be pleasant. Check out her killer moves and style
The actress seemed pretty chilled out in her casuals and captioned it saying 'dancing through the weekend'. She definitely gave out some happy vibes!
Meanwhile on Ghum Hai Kisikey Pyaar Meiin, we know that Virat learned about Savi being his daughter and he was enraged with Sai. Now, Savi and Sai will be called home by the Chavans for a ritual. While Savi was supposed to be the one to imprint her Kumkum feet on the cloth while entering the house, Sai too ends up laying a print on the print, much to the chagrin of Pakhi.