Check out the BROMANCE between Bhagya Lakshmi fame Rohit Suchanti and Aman Gandhi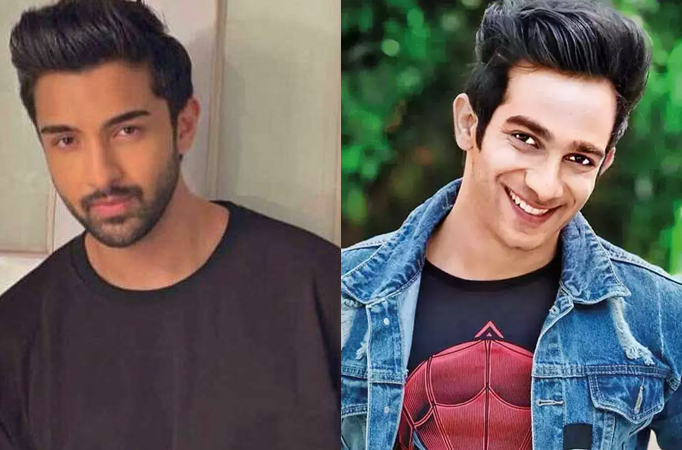 MUMBAI : Tvnation is back with another BTS update from your favorite show. We know how much you adore your favorite RishMi and so, here's another adorable update from what goes on off camera on the show. The show stars Rohit Suchanti and Aishwarya Khare in the lead roles. The characters are played by Rohit Suchanti and Aishwarya Khare respectively.
We know how much you'll enjoy learning new things about your favorite TV celebs and they too like to keep their fans updated on the happenings around them.
The audience likes to keep up with these little tidbits around their favorite show and celebrity. A lot of time, TV celebs post content from what goes on in their personal lives and around the sets of the show they work on.
Now, we recently came across a post shared by Rohit Suchanti and he is back with a reel with Aman Gandhi. The two share a great bond off-camera and this video here is proof.
The two danced their hearts out in this video and we are sure our readers loved their bromance here. Well, wouldn't we all want such bonds to last a life-time?
Tell us what you thought about the video in the comments below!
Meanwhile on the show, we know that Rishi and Lakshmi got married and have grown close ever since. Rishi was to marry Malishka but that didn't happen. However, Malishka is not ready to forget Rishi and wants to get rid of Lakshmi.
Currently, Sonal plots a dangerous plan to ruin Lakshmi. She plans to injure Lakshmi miserably, leaving her inclined to bed for life. Further, Malishka is excited for Sonal's plan to get executed. Meanwhile, the tarot reader alerts Lakshmi about an impending danger on her life.
Furthermore, Lakshmi, who is unaware of Sonal's intention, gets a little disturbed.