Fans trend MaAn aka Anupama and Anuj online for THIS reason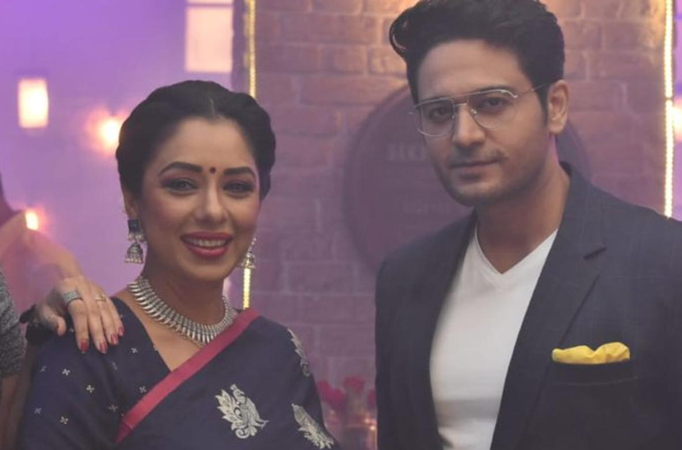 MUMBAI : Anupamaa is ruling our television screens. The show has always managed to maintain the top most position and keep the audience hooked with its storyline. The performance of every character has been praised immensely and the chemistry of MaAn aka Anupama and Anuj is highly loved.
The show keeps on bringing new plots and this time as well they have not failed to bring something good forward.
According to the latest plot, Vanraj warns Anupama to keep his family away from this fight of justice for Dimple and he requests Pakhi to come and stay in the Shah house for a few days. Anupama and her gang begin their fight and protest against the goon. Anupama tells the ladies that when a guy does wrong to a woman then everyone should stand together and fight for justice with Dimple.
In the latest episode, when Anupama is in the kitchen, Anuj goes to her and she thanks him for always being so understanding and supporting her all the way. She then asks for a hug and later, gives a peck on his cheek and he is left stunned. The moment is super cute and the fans are going crazy over it.